Ask the hotel if they have any adjoining rooms.  This can be especially key if the property you are looking at has only rooms with double beds, and you have older children along.  You can each have your space, but be within easy reach.  Trundle beds or sleeper sofas are also a convenient way to stretch the real estate space of a room to sleep everyone.
If you have young children, a good way to gauge if the hotel is child-friendly is to inquire about cribs in the room and high chairs at the restaurant.  If those are present, you are usually good to go.  Also, a pool with a shallow area is great, as is a playground and babysitting services.
While renting a second room to accommodate a family can constrict your budget, try to look for a suite that has a kitchen facility included.  You can save a considerable amount of your vacation kitty for fun excursions by cooking even some of your own meals.  It can also be a lifesaver to have snacks on hand to keep everyone's blood sugar up.  Kids have a way of proving that "hangry" (hungry + anger) is a real thing.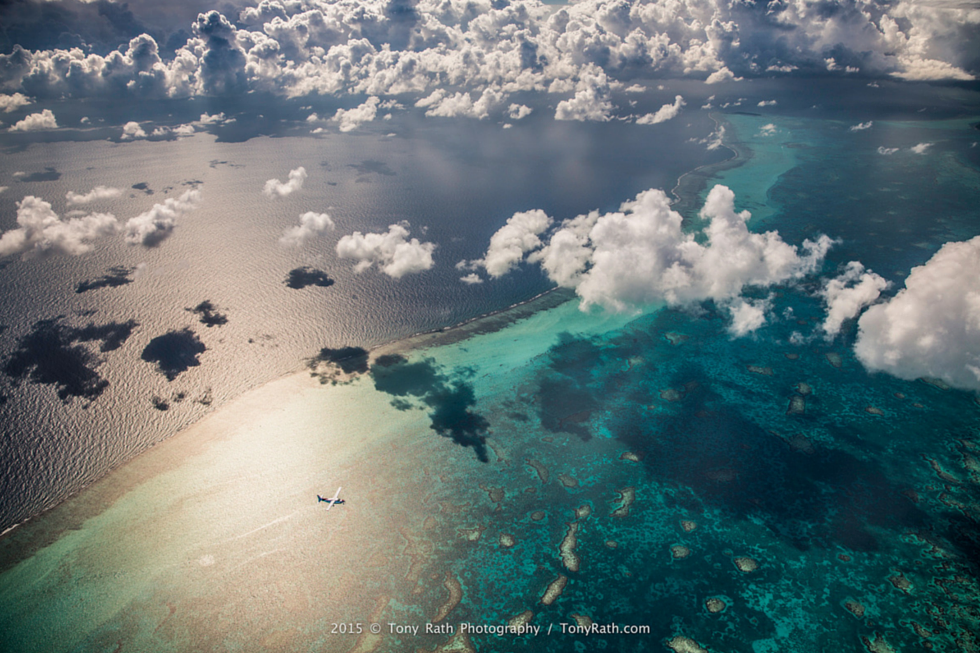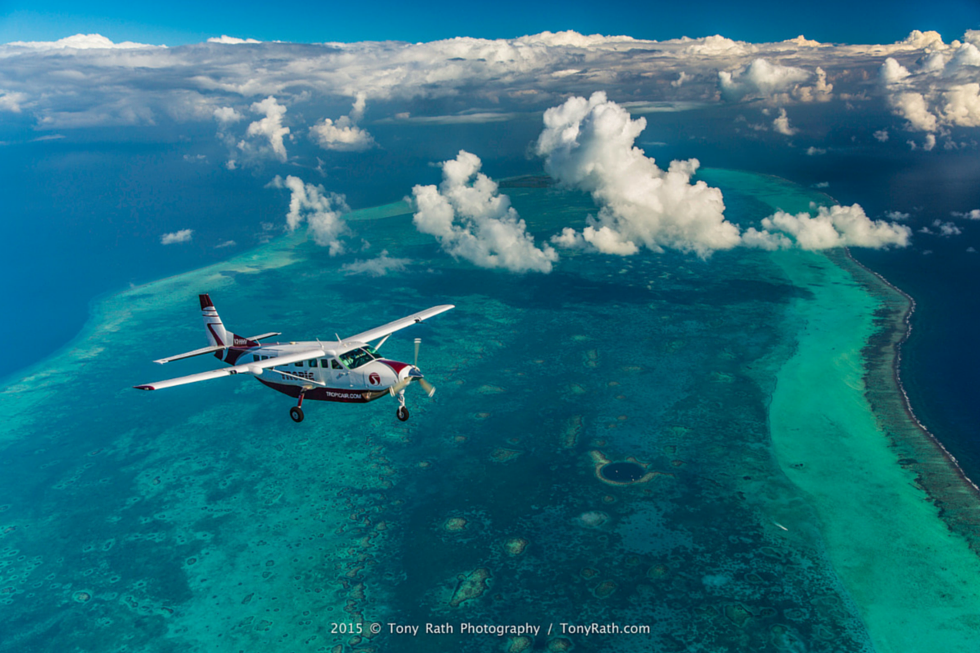 While you may balk at the idea of meal prep, remember that housekeeping often will take care of the clean-up for you!  Our family loves to congregate in the kitchen over coffee in the morning and slowly start gathering the various fillers for our favorite breakfast burritos.  It's something that we don't do in our "normal lives" and it comes together pretty easily with everyone taking charge of one component or another.  It's a great way to start the day together, before everyone darts off on their chosen activities.
If there isn't an issue of needing to supervise youngsters, let the reservations team know that you are traveling with others in your party and you would like to be housed near each other.  Either in the same wing, building, or area of the resort.
Once everyone is accounted for, it's time to get your vacation on!  What are your biggest deciding factors when sorting out accommodations for a group of people?