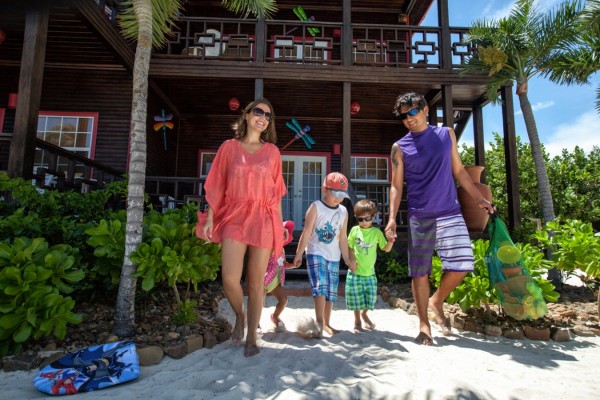 Be sure to bring lots of sunscreen with you to protect yourself from the beautiful, balmy Caribbean sun. A good pair of polarized sunglasses will make sure you're able to see everything around you, instead of squinting your eyes against the bright light. Bug spray is always a must, especially if you are going to be traveling during the wet season (roughly from June-November).
If you have any special needs items, i.e. medications, supplements, contacts/glasses etc…, be sure to bring those with you with extras if you can. It can be very hard to track down specialized items in Belize, as these may not be commonly stocked in stores. Belize uses 110 volt, 60 cycle electricity, which is the same as the U.S. Outlets are typically the 2 pronged flat type so U.S. travelers will not need a specialized adapter.
If you have any questions or concerns about what to bring with you, please feel free to give us a call or send an email to [email protected]. We're more than happy to answer any questions you may have.