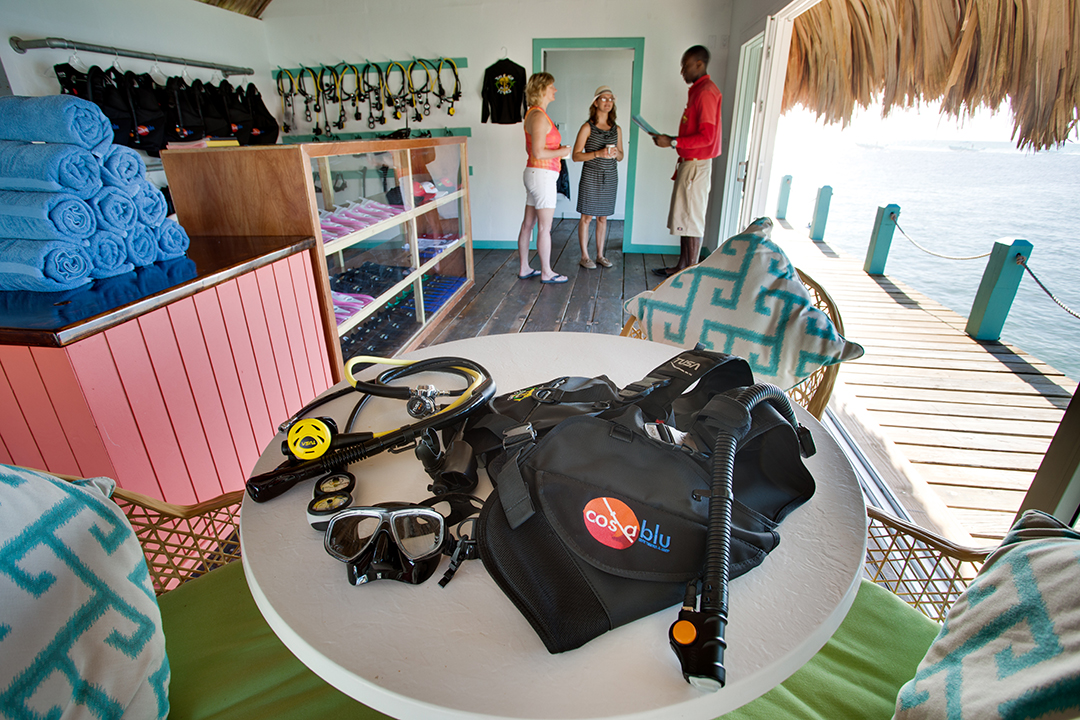 One of the most iconic images of Belize is the Great Blue Hole on the barrier reef. This unique formation can be seen from space! Find out what skills are needed to dive there, what a typical day looks like and what you can expect to see.
If you've visited the best little zoo in the world, The Belize Zoo, you probably won't need much convincing to stop by again.  But if you do, or have never been, now is the time.  The new jaguar exhibit for "Chiqui," the orphaned cub, was unveiled in November of 2016.
Plan a romantic couples trip
You don't have to try too hard to find romance in Belize.  A seaside stroll under the stars, dinner for two, breath-taking views studded with palm trees…it's all right there waiting for you.  Should you need some inspiration, check out our top tips.
With such a variety of handmade artistry available for purchase, you'll want to carve out a little space in your luggage for a new treasure.  This article gives great tips on how to be a savvy souvenir shopper (say that 3 times fast!).
Explore Belize with an Adventurous Excursion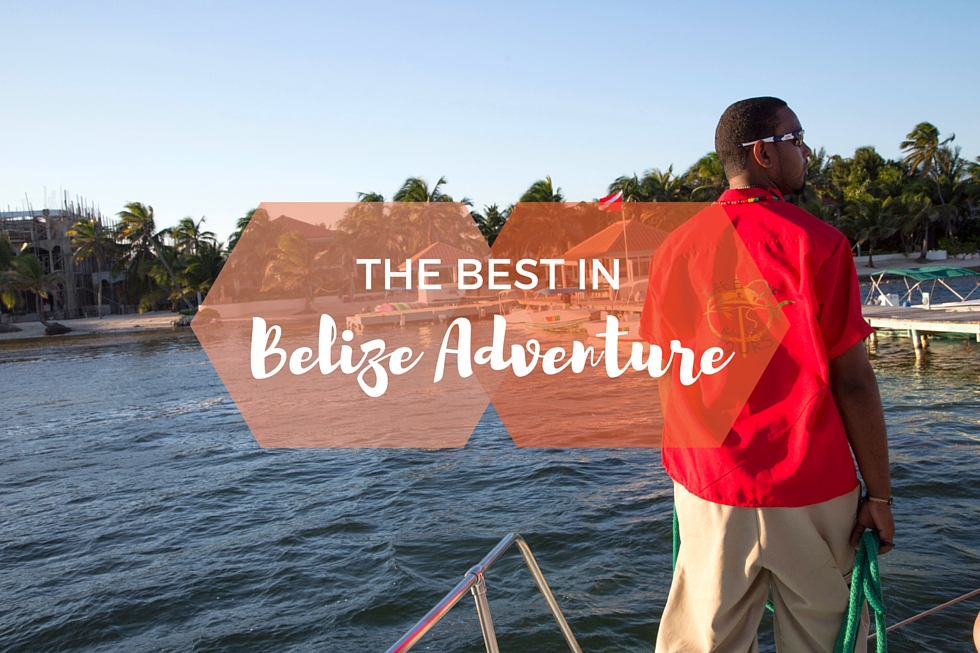 With an excursion list as extensive as Tuff E Nuff Tour's, it's impossible to do it all in just one trip.  There are several Mayan monuments, each with their own unique features.  And, of course, almost an unlimited amount of diving and snorkeling sites on the Barrier Reef.  There are also many family-friendly tours available.
Make it your mission to try our top ten Belizean flavors on your next trip, you can even turn it into a culinary scavenger hunt.  You just might find a new favorite or add some of your own to the list.
"I really regret that massage on the beach," said no one ever.   Escape Day Spa also has some unique treatments, highlighting the fresh and tropical ingredients readily available.  From an aloe vera Sunburn Treatment to a Chocolate Facial, you really can't go wrong.
Learn some Belizean Kriol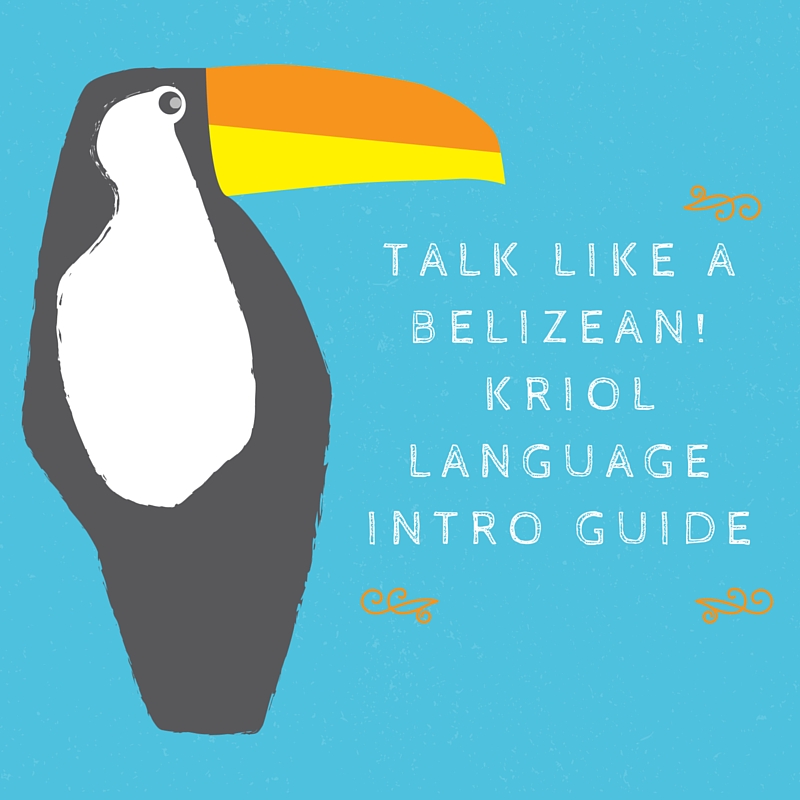 It's always fun to pick up some of the local language while traveling.  With Belize's diverse cultures, the Kriol language is just one of many to try.  If you have a particular ear for language, seek out some Garifuna or one of the three Mayan dialects as well.
Belize gets into your heart, even after just one visit, and it is hard to stay away for long.  This bucket list makes it easier than ever to ensure you squeeze out everything you can out of your next trip to Ambergris Caye.