Being such a small country, there are not many factories and most goods are made outside of the borders.  The country's economy and largest industries are consumables and exported goods: citrus, banana, sugar cane, rice, seafood.  And one could also argue tourism.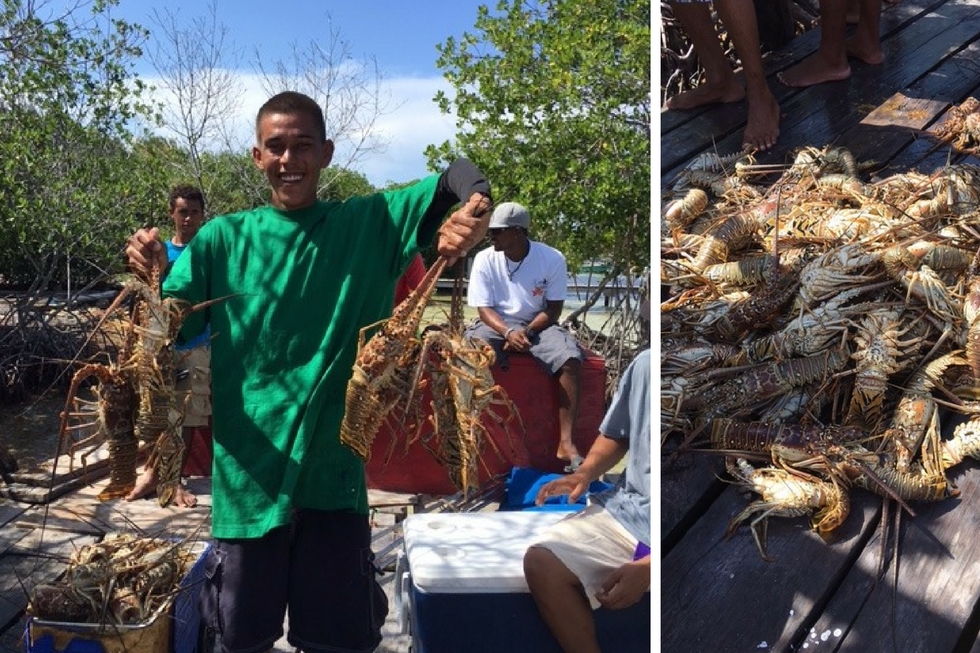 Belize imports just about everything.  A shortlist includes machinery and transport equipment, manufactured goods, fuels, chemicals, pharmaceuticals, food, beverages, and tobacco.  Take a close look at that list and it's easy to see that it covers quite a lot of our daily needs.  There is a General Sales Tax of 12.5% applied to most goods, which is quite a bit more than travelers from North America are used to paying.
Compared to other countries in Central America, Belize can be higher priced in some areas.  For visitors that expect to purchase the same name-brand goods they are used to in the USA or Canada, there is likely to be some sticker shock at the cash register.  A great way to avoid this is to eschew your normal Doritos or Pringles and go for the Belize version- fried plantain chips.  These are home-made and cost only BZ $1, or fifty cents in US currency.  One of the reasons we travel is to see how others live, no?  That includes your taste buds.  Skip the top-shelf liquor and opt for locally made sugar cane rum or a Belikin beer.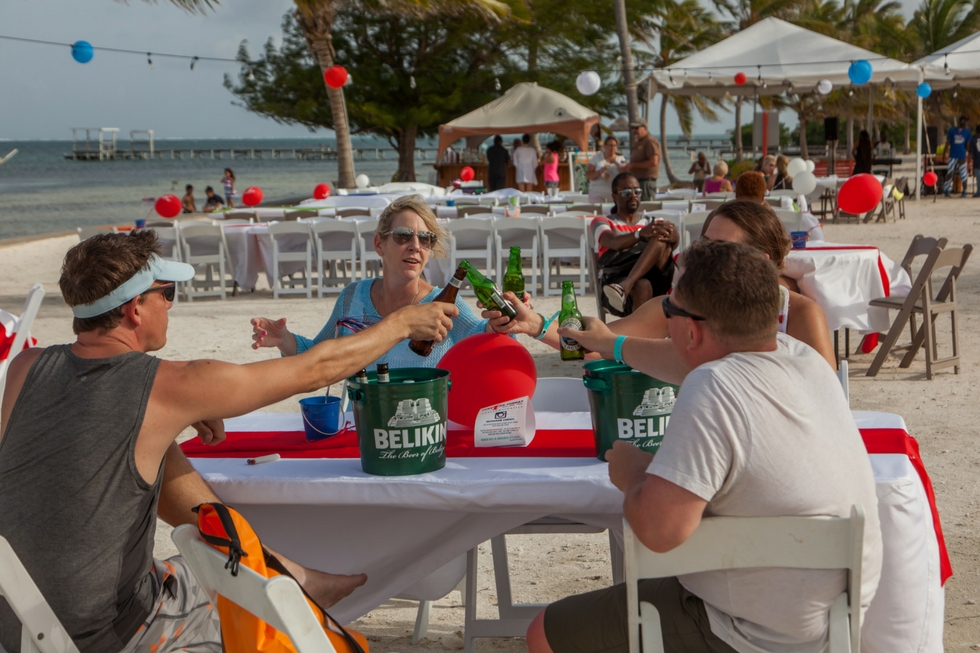 In the specific case of resorts on the Northern section of Ambergris Caye, there is quite the journey that most goods must undergo.  Once procured, they must be shipped to the island via freight or plane, into San Pedro Town.  Our closest property is at Mile 3 and our furthest at Mile 7.  Three to seven miles may not seem like a long distance, but with just one unpaved road past Mile 3 going north on the island and strict laws governing motor vehicles, there are no large delivery trucks.  The most common way to receive goods from town or the mainland is via speed boat to the dock.  Even Santa brings his presents via canoe in the Caribbean.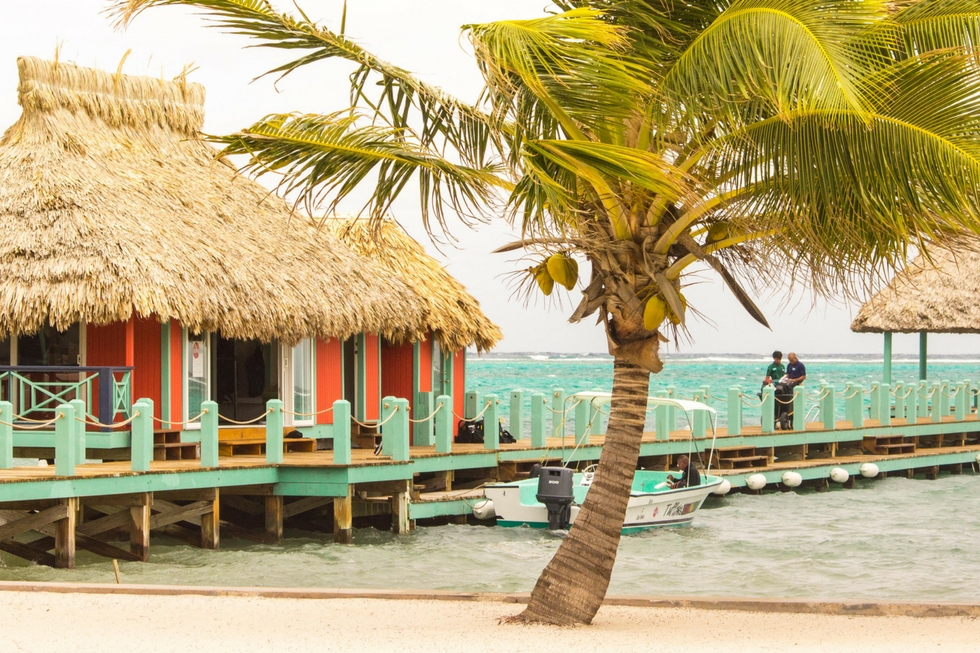 Don't let these facts deter you from embracing Belize and all that it has to offer on your next vacation.  Knowledge is power!  Set your expectations correctly, choose local goods over the familiar imported options and budget accordingly.  Days spent soaking in the sun and sea are worth it all.