Indulge in the ultimate relaxation experience with an in-suite massage by Sparadise, our spa partner. For an exceptional touch, to rejuvenate your mind, body and soul, we exclusively source our signature organic coconut oil directly from Corozal Town's dedicated producers. This oil is kept completely pure, without any blending with other oils.
In addition to our massages, Sparadise offers a range of spa treatments such as manicures, pedicures, facials, and more. For your convenience, these pampering sessions can be enjoyed at our on-site spa located next door at Coco Beach Resort. To ensure availability, we recommend pre-booking your desired treatments with our attentive Guest Services team.
Feel free to explore the menu below and prepare for a blissful experience.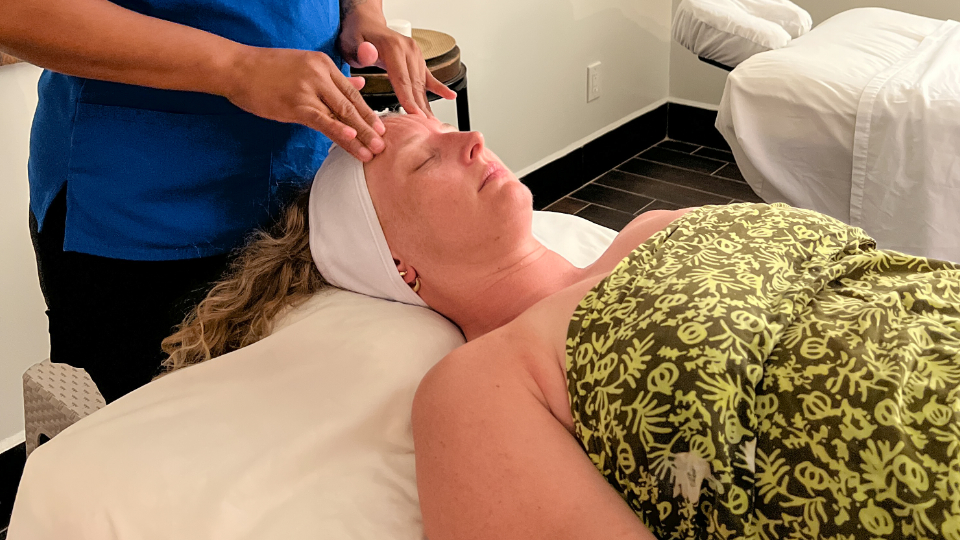 Massage Services Menu