With the sheer volume of information at our fingertips, it can be challenging at times to shift through the content and find real, trustworthy information.  On the flip side, staying in touch with loved ones at home and the ability to follow along with your adventures on social media can be a great way to share your memories.  So just how do you make social media and online reviews work for you? We're sharing our top 4 tips, read on!
Utilize online reviews of hotels
Having verified hotel guests share their experience with other travelers can be invaluable.  The key factor is ensuring that you are reading a valid review.  The Expedia group of companies only allow guests with a reservation to leave reviews, versus other review sites where you only need to have a customer service experience, not necessarily to have stayed at the hotel, to share a review.  No hotel is perfect and even the best of the best will have a negative review now and then.  Pay attention to the details and overall tone of the review.  Another point to look at is if the property management chose to respond back to the review feedback, showing that they value customer service, listen to their guests and try to make things right.
Understand hotel ratings and how they relate to Trip Advisor bubble ratings
Trip Advisor attracts hundreds of millions of users from all around the world each month.    It can be a great way to explore several similar properties in a location and to get a feel for the guest experience and customer service that is provided.  One of the biggest confusions on Trip Advisor that we have seen involves the bubble rating that is awarded to each listing.  The characteristic set of 5 green circles carries a lot of weight.  What they represent- the level of customer service and positive experience that a guest had at the hotel, as it is.  What they are not- a hotel rating.  A hotel star rating grades a property by its quality by a 3rd party.  In-room amenities, complimentary activities and the level of customer service are all factored in.  A Trip Advisor bubble rating is given by travelers.  For example, you can stay at a 3-star rated hotel and give it a Trip Advisor bubble rating of 5.  That does not mean that the hotel provides the luxuries that one would expect at a 5-star hotel.  It simply means that the guest experienced the best stay possible at the hotel that they chose. As of this writing, there are no resorts with a 5-star hotel rating in Belize, but many with a bubble rating on Trip Advisor of 5.
Social media tells the story
You've done some looking around on review sites and maybe the hotel's own website.  But to really get a feel for what you will experience while staying at a given resort, head on over to social media.  Instagram is a great way to see snippet's the vacation vibe from other guests and by following a resort's Facebook page, you will be in-the-know about special events, discounts, and contests.
Talk to real people
After all of that time surfing the internet, it's always a great idea to reach out to a real person.  Sometimes you may be lucky and have a friend that lives or has visited where you are heading.  The resorts that you are looking at will almost always have a toll-free number that you can call and talk with their staff.  That first phone call can be very telling and your conversation will often lead you to ask questions that you hadn't even thought of yet.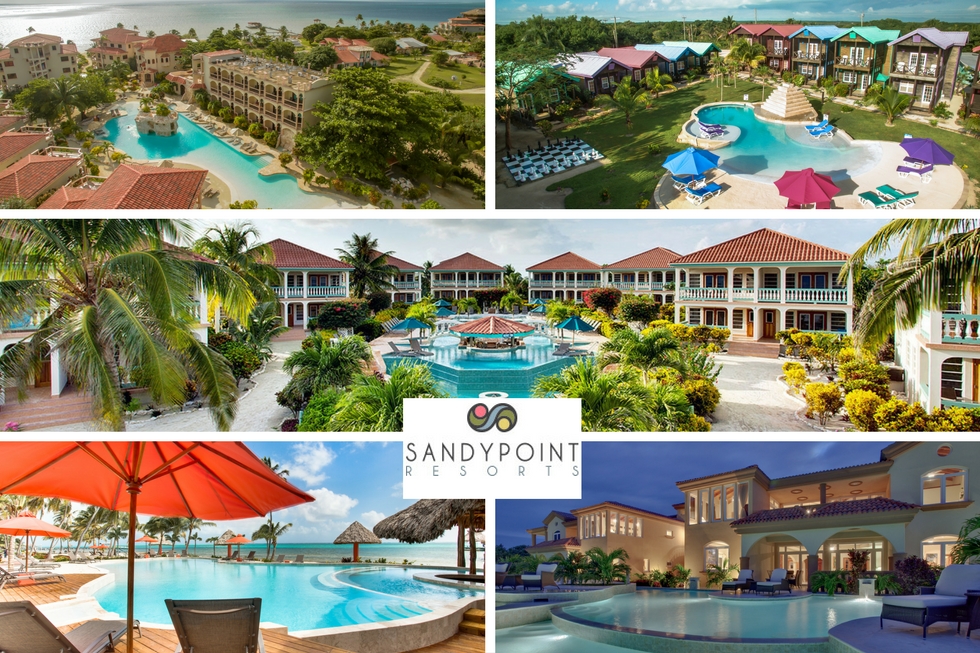 What is your first step when planning a vacation?  We hope that we've shared some helpful ideas that will make the process that much easier and maybe even a little fun.  This is, after all, the beginning of your next travel adventure!