The inside atmosphere of Cocoblanca, serving dinner daily from 5pm - 9pm, provides a fine dining option that is romantic, intimate and quiet.  It is the "luxury" component to the pool bar's "laidback" all-day menu.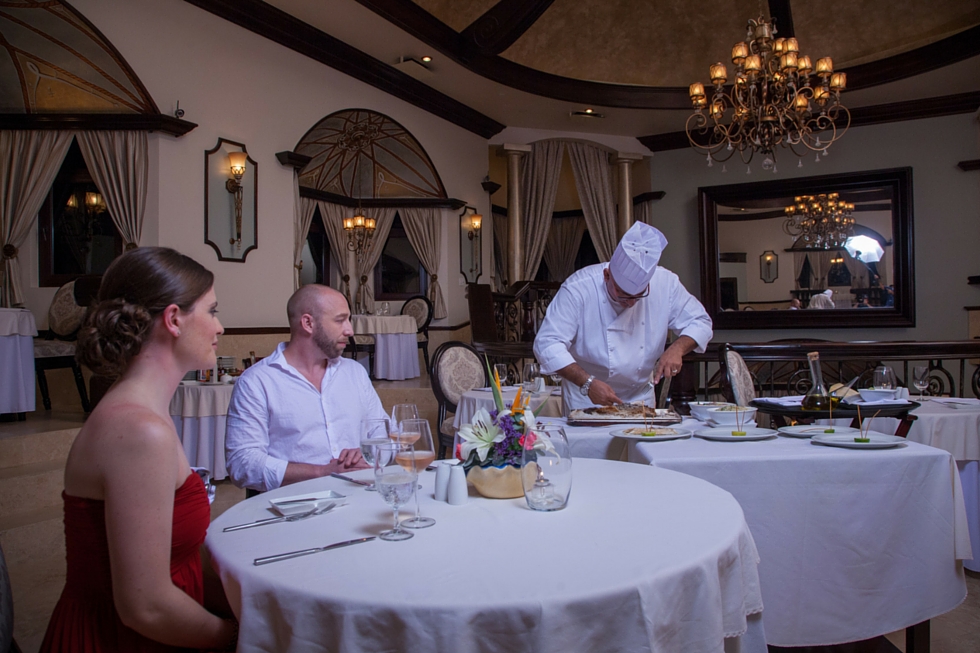 In June of 2016, the restaurant revealed their new menus and installed a second kitchen to facilitate the update and improve service time.  This restructuring included an all-day menu that is served at the swim-up pool bar or as room service with snacks, lunch and dinner items.  This menu is not available inside the restaurant and is served from 11am - 9pm.  The fine-dining menu for dinner from 5pm - 9pm is offered exclusively inside the restaurant or as room service.  While the only real dress code inside is that you must not be dripping wet from the pool and be wearing shoes, it's a great excuse to dress up and celebrate. On the flip side, bikinis and board shorts are the style du jour at the pool bar.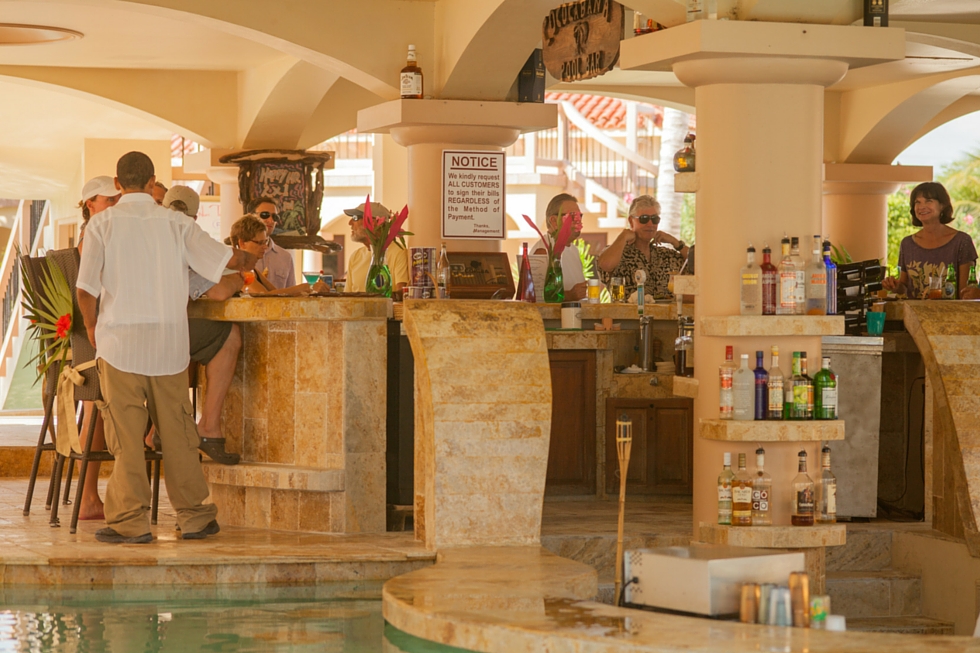 In addition to our permanent dining selections, we can cater a romantic "date night" or special celebration just for two on the beach.  Candles, wine and your choice of dinner entrée's, this can be planned directly with the restaurant- we are great at keeping secrets if you'd like to surprise your other half with an evening under the stars.  If the sand and sea aren't for you, we have private alcoves inside Cocoblanca and can keep the curtains closed while you enjoy your evening meal.  There's no better time to plan something memorable than while you are on a getaway together.  Speaking of special celebrations, wedding couples at Coco Beach enjoy catering provided by Cocoblanca Restaurant.  We provide a variety of menus to suit every wedding and make sure that guests are wowed by all of the local favorites that Belize has to offer.
No matter which ambiance you choose, you will enjoy house-made pasta, bread, sauces, and desserts.  Dietary restrictions can be accommodated with notice- if you are staying at the resort, simply let us know during check-in and you won't need to worry about it for the rest of your vacation.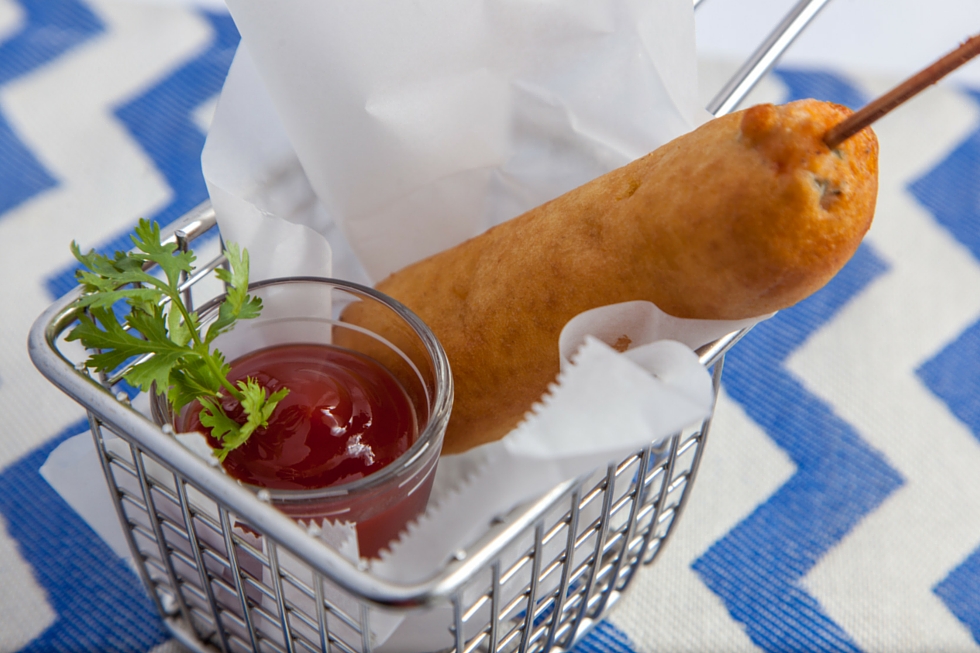 At the pool bar, it is important to note that beverages and meals will be charged on separate tickets.  For the convenience of our guests, these may be charged to your room and paid upon departure.  Outside guests are welcomed at both venues; for the safety and convenience of all, only registered guests of Coco Beach Resort are allowed to use the pool facilities.
Sunday's at Coco Beach wouldn't be the same without our Sunday BBQ.  We like to mix it up each week and serve a variety of delicious choices fresh off the grill.  In lieu of our regular menus, a special BBQ menu is served all day from 11am-9pm, which always includes a vegetarian option.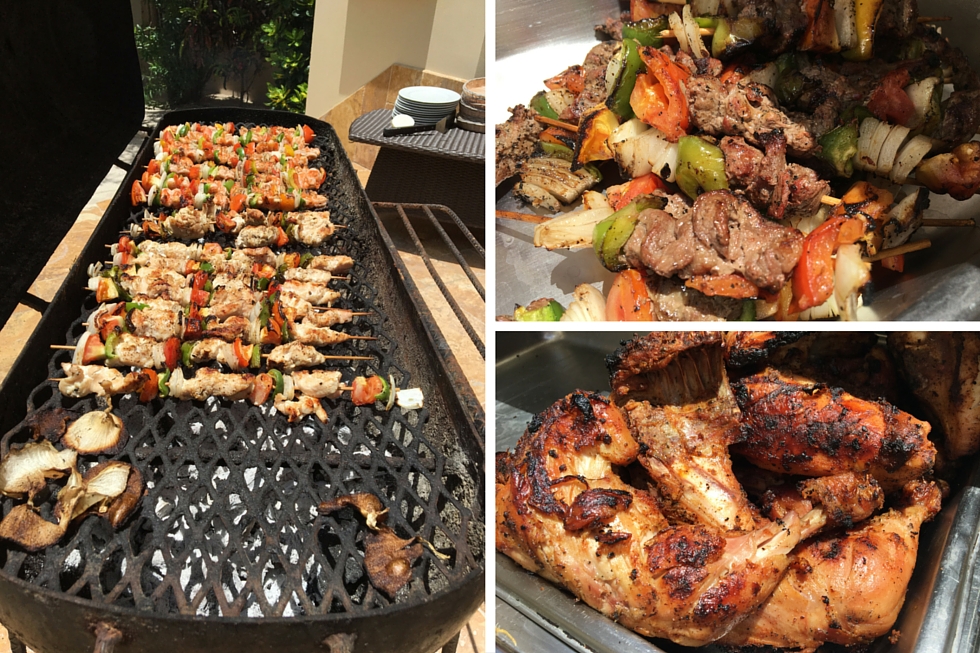 We look forward to serving you soon at Cocoblanca Restaurant!  When you do dine with us, be sure to leave a review of your experience on Trip Advisor.  We are working to build a visual menu on Instagram.  Snap and tag your meals with #localfavorite to be featured in our campaign.