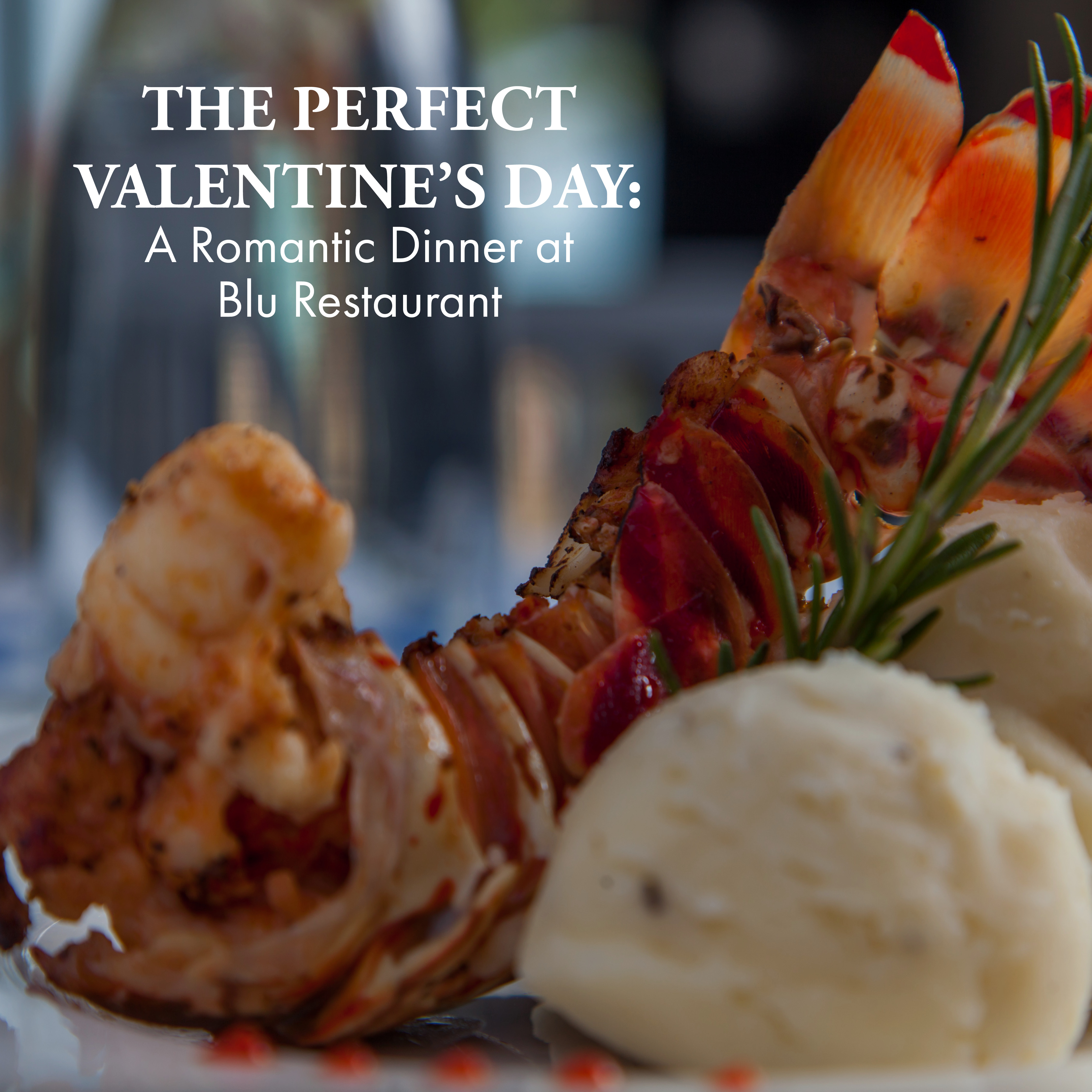 The Perfect Valentine's Day: A Romantic Dinner at Blu Restaurant
Romance abounds in the tropical country of Belize.  Spend your days exploring the picture-perfect coast and your nights together under the stars. Vacationing with your sweetheart on Ambergris Caye is the perfect setting for a Valentine's Day getaway for just the two of you.  Picking the right resort goes a long way in ensuring a peaceful and dreamy time together.  Costa Blu Adults Only Beach Resort offers an expansive beachfront away from the hustle and bustle of San Pedro Town, at Mile 6.5 North Ambergris Caye.
As an adult's only resort, there are special features available that can help you celebrate your time together.  For any special occasion, including Valentine's, you can schedule a romantic dinner for two on the beach.  Blu Restaurant offers this special dining option on request for guests of the resort.  For more details on this, check out some of our most frequently asked questions, below.
What is included?
Your private dinner includes everything needed.  The romantic table set up and wait staff will be prepared ahead of your arrival.  A three-course dinner off of the regular menu for two and a bottle of wine or two cocktails each comprises the meal service.
How do I reserve my romantic dinner for two?
To make a reservation, contact the resort directly at least 24 hours in advance.  Click here for contact details prior to your arrival, or visit the front desk if you are already at the resort.
Do you take special requests?
Yes! If you have something special in mind, let us know.  Entrées and desserts can be customized for you.  For special requests, we do require three days advance notice instead of 24 hours for your reservation.
Where is it?
The romantic dining setup is on our expansive beachfront at Costa Blu Adults Only Beach Resort.  Our team will choose a quiet spot near the sea where your private table for two will be placed and decorated.
Is there an inclement weather option?
In the case of rainy weather that is not cooperating with outdoor dining, the dinner may be cancelled with no cancellation fee.  You may choose to reschedule for another evening if you wish.
Is there a dress code?
There is no formal dress code.  As the dinner set up will be on the beach, sandals or even barefoot is appropriate.  Getting all gussied up isn't for everyone, but if it helps to set the tone of the evening by dressing a bit fancier, go for it!
Finally, take not that Lobster Season closes on the 15th of February until June.  Take advantage of a delicious lobster dinner while it is still available for your romantic Valentine's Day dinner for two!  Contact us today to plan your Valentine's Day dinner.