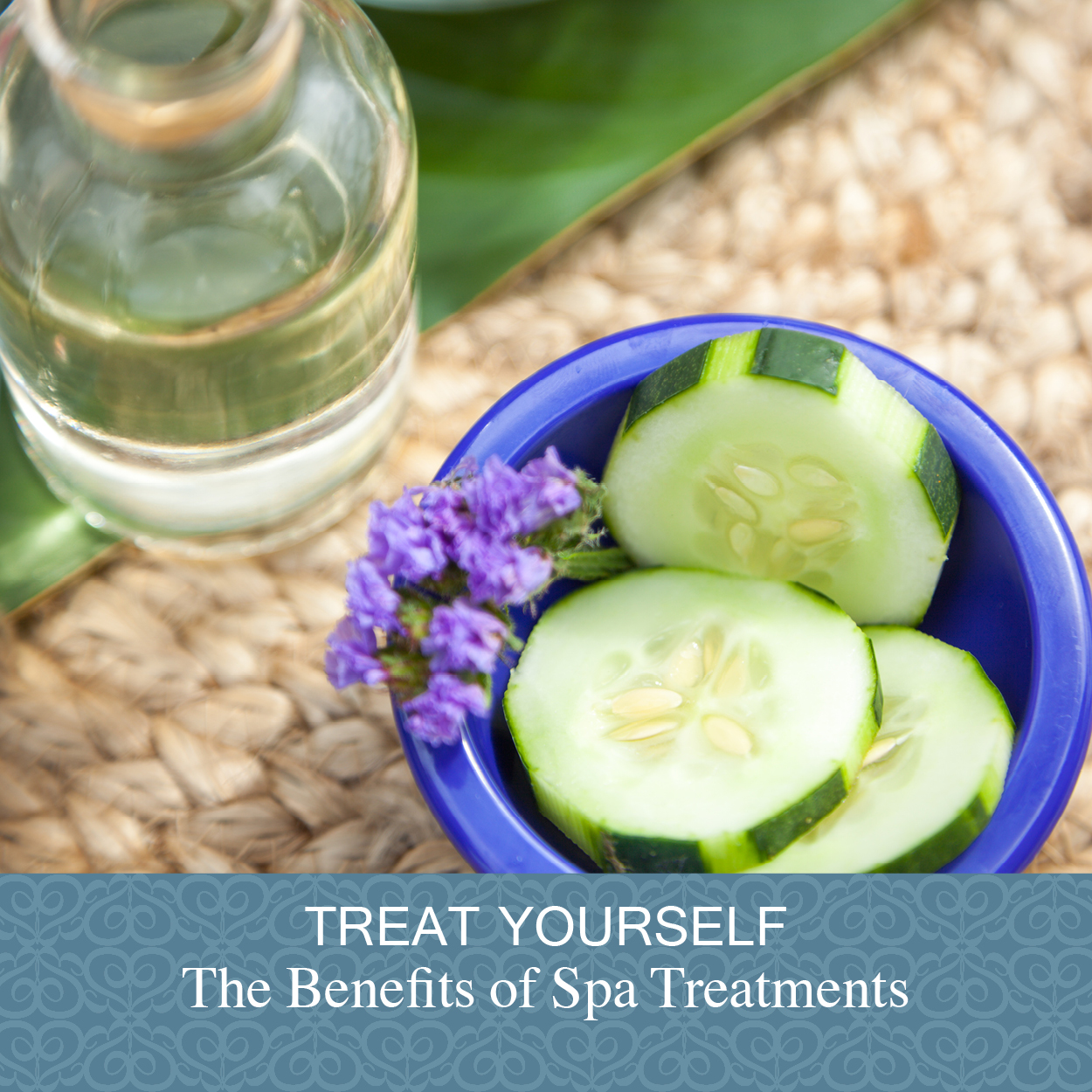 Treat Yourself- The Benefits of Spa Treatments
There is no better time than on vacation to enjoy all the luxury that comes with your favorite spa treatment.  Time away from the real world lets you focus on the self-care that we all know to be so important.  Aside from the clear benefits that are linked with true relaxation, many spa treatments offer additional benefits.
Target specific body parts
Specific treatments can be targeted to focus on certain areas, such as healthy circulation, skin treatments, sore muscles, and even sunburn.  A reputable spa provider will source their ingredients locally and use the purest oils.  In Belize, it is easy to find a wealth of whole ingredients to incorporate into spa treatments.  Vacations are a great time to try a new treatment option or one that is inspired by the natural surroundings of your destination.  A seaweed facial, made in part by sustainably harvested seaweed off the coast of southern Belize, benefits not only your glowing complexion but the local economy as well.
Convenient relaxation
Many resorts offer mobile day spas that come right to you.  Choose to have your massage on the beach with a sea breeze or in the privacy of your suite or veranda.  The best part is that you don't need to pull yourself out of that post-massage stupor at the end of the treatment and can just relax right where you are.  Taking time to pamper yourself while on vacation is only natural, choosing a spa package is an easy way to do just that.
Bonding experience
Share the experience with your mini-me.  Many spas offer packages tailored specifically for children and are a great way to introduce your kids to the wonders of a day spent at a spa.  A light massage, a pedicure, even a chocolate facial are all kid-friendly treatments you can explore.  The bonding time that you can enjoy together doing something you might not do at home makes the memory that much more special.
Much needed self-care
Choosing to take time for yourself while on vacation via a spa experience is an easy way to elaborate on the self-care that you incorporate into your daily life.  It can also be a great way to get you back into the habit of relaxation and self-care should you need to find your way back to it.  It can seem like there just aren't enough hours in the day to prioritize yourself.  Vacation takes away that obstacle, and after experiencing a day of total relaxation and pampering, you will remember all the benefits of doing so.   You can use it as a jumping-off point to make efforts every day towards incorporating small ways to keep that inspiration going until your next getaway.