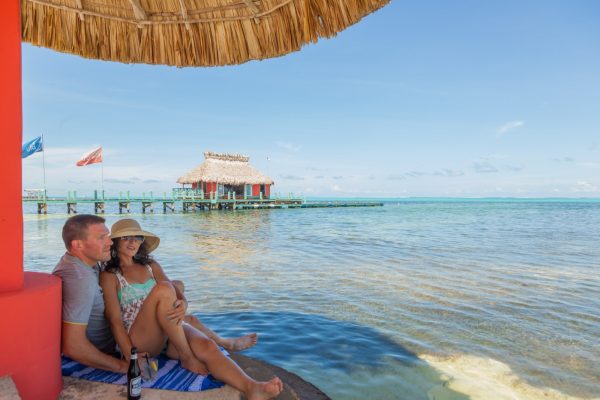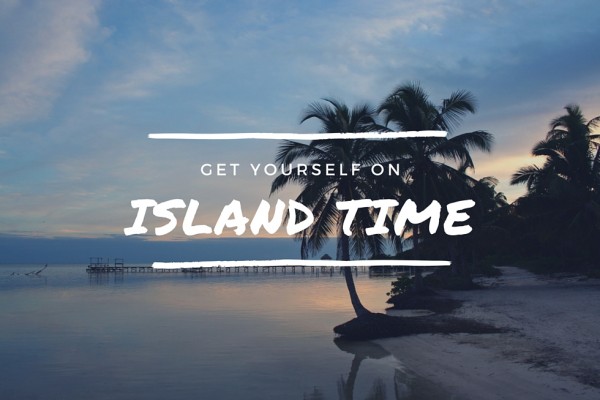 Weather to Expect During Spring Break in Belize
Springtime in Belize coincides with the dry season, practically guaranteeing hot, sunny days with nary a raindrop in sight. With temperatures peaking upwards of 90 degrees F, there's no better time to spend all your days basking at the pool or taking part in a host of water sports. With this hemisphere's largest Barrier Reef, time spent beneath the waves is never wasted. Enjoy snorkeling or diving the world-class sites along the reef observing the colorful world of coral, fish and sea turtles. Take advantage of the calm waters offshore with a leisurely paddle in a kayak or SUP board. For the thrill-seekers, rent a jet ski or take parasailing lessons.
With the balmy tropical days, your suitcase can gleefully be filled with shorts, breezy sundresses, and flip-flops. Swimsuit not optional. Bring two! Round out your packing list with a favorite sunhat, some SPF and a good beach read. With it's casual, friendly locals, Belize is not stuffy- leave your heels and black tie at home.
How to Spend Your Spring Break in Belize?
Vacationing in Belize over the spring season means that visitation numbers are up, and San Pedro is in full swing. Take the opportunity to swap travel tales with fellow guests at the pool bar. Rent a golf cart and go to Secret Beach, a once-tranquil stretch of beach on the lee side of the island, now a hopping hot-spot. Restaurants will be booming; dinner reservations are a good idea. While lobster is out of season, mangos and avocados will be ramping up.

Due to a variety of Spring Break timeframes, there is no one week that is oversaturated with tourists, rather it is spread out and makes for a fun and festive springtime in Belize. The one exception to this is Easter week. In Belize, most government offices close at noon on Holy Thursday, not to reopen until the following Tuesday. Belize law and custom dictates that no alcohol will be sold in stores on Good Friday, though resort bars remain open for registered guests. It's an extra-long weekend full of tradition, revelry and delicious food.
Planning the details of your spring trip to Belize has never been simpler. For guests with a confirmed reservation to a Sandy Point Resort, click here to complete the arrival survey to secure your resort transfer from San Pedro Town. It's never to early to secure your spot for snorkeling or diving with Tuff E Nuff Tours! Click here to dive in.