The Artisans Market Area in downtown San Pedro is the perfect one-stop shop.  With several booths to suit your fancy there is an option for everyone.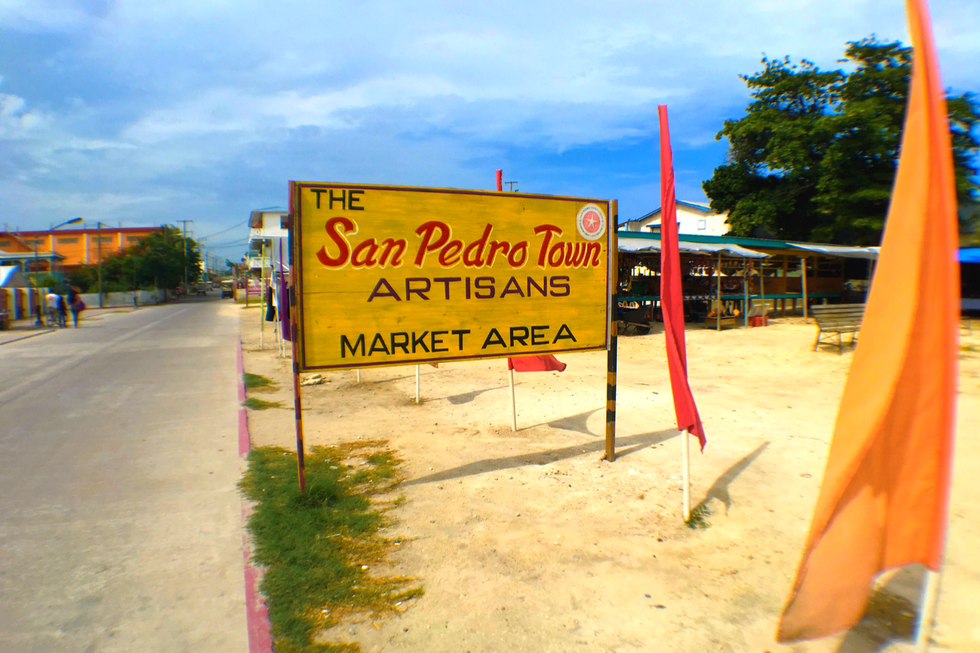 The choices can be overwhelming and it is often a good idea to go in with a game plan.  Think about function- do you actually have a place to hang that hand-knotted hammock, or is a gorgeous piece of jewelry or carved bowl likely to be more useful? Along the same lines, it's always helpful to know if certain materials are sustainable or environmentally sound.  For instance, products made from endangered animals are best avoided; jaguar teeth pendant, turtle shell bracelets, to give two examples.  Jewelry you can feel good about purchasing include those pieces made from the spines of the invasive lionfish or items made from the conch shell after the conch has been harvested for food.
Belizean hardwood carvings are not only beautiful but useful.  Items, like cutting boards, chess games or even serving spoons, can be used time and time again.  There are also gorgeous paintings to be discovered, with bright tropical colors, sure to put you in that vacation-state-of-mind every time you look at it.
Often times you can witness artisans in the act of creating their special pieces, take the opportunity to talk with them about their work.  Belizeans are known to be some of the friendliest that you'll ever meet and are delighted to talk to you about their products.  Knowing a little bit about the creative process will make your chosen souvenir even more special.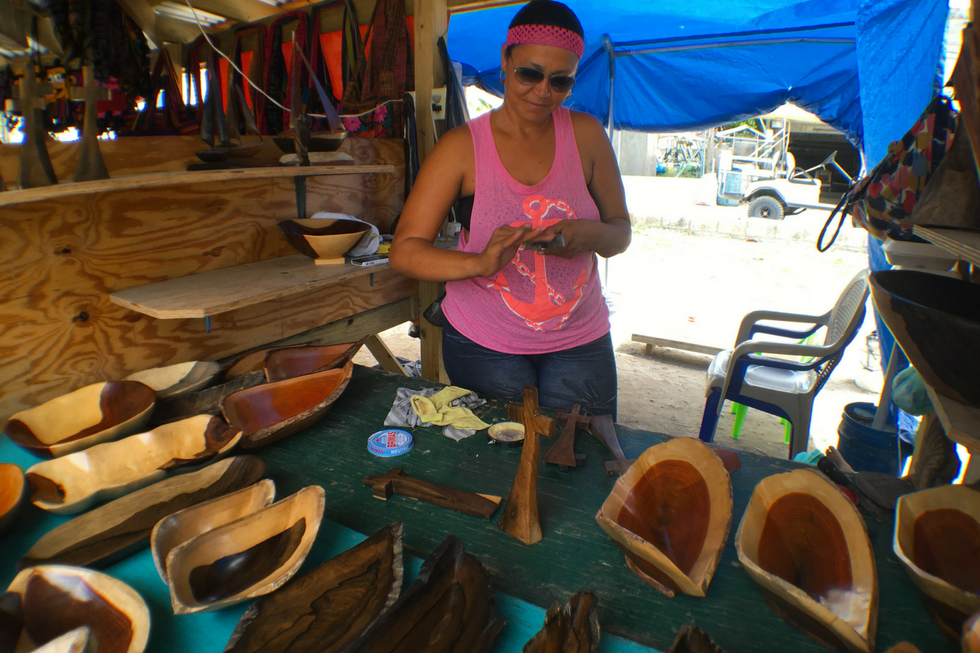 You can also opt for a consumable if you want to bring a little local flavor home without adding more "stuff."  There are some great choices out there, including the hottest of hot sauces, sugar cane rum or guava jelly.  Remember to take into account your luggage space and weight limits when purchasing.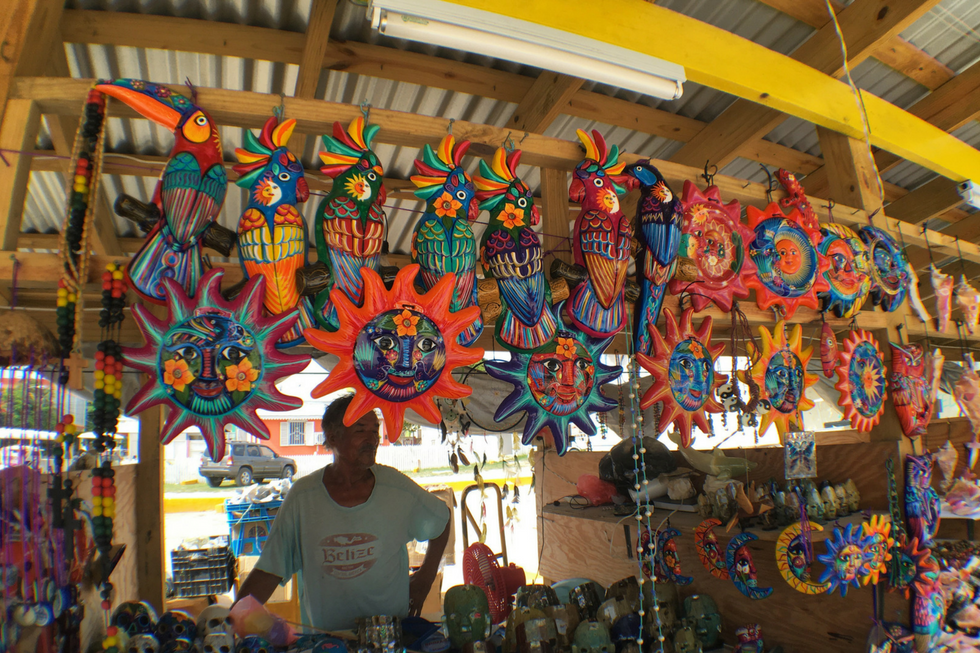 Whatever you choose to bring to home, you'll always remember the stories that it invokes and your time in Belize.  And should you ever experience regret about not purchasing something, there is always that return trip to look forward to!