According to TripAdvisor, "The Travelers' Choice award is based on the reviews and opinions of our global travel community, and is the highest honor given by TripAdvisor."  As the world's leading travel site, we take this designation with high regard.  This award puts Coco Beach Resort in the top 1% of hotels listed on TripAdvisor and we know that it is our unique blend of laidback luxury that sets us apart.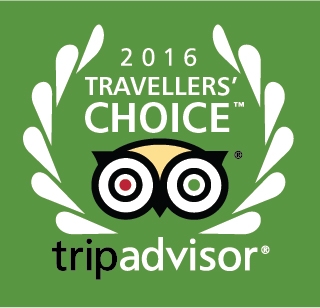 We take the feedback that we receive on TripAdvisor seriously and it factors in strongly when we make decisions on improvements to be made.  We are in the habit of highlighting several reviews during our weekly staff meetings, as they are quite effective at allowing us a snapshot of our service.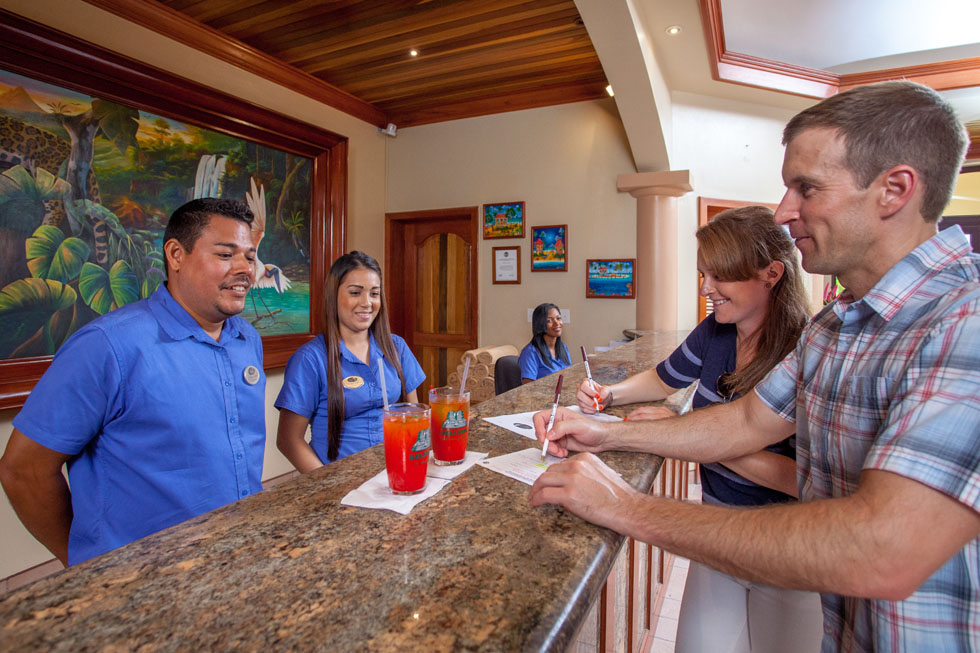 We appreciate TripAdvisor as a useful tool for travelers to use when planning their next vacation.  We do enjoy the opportunity to respond when there is room for expanding on a point that a reviewer has touched upon or to provide accurate information for other travelers that may be reading there.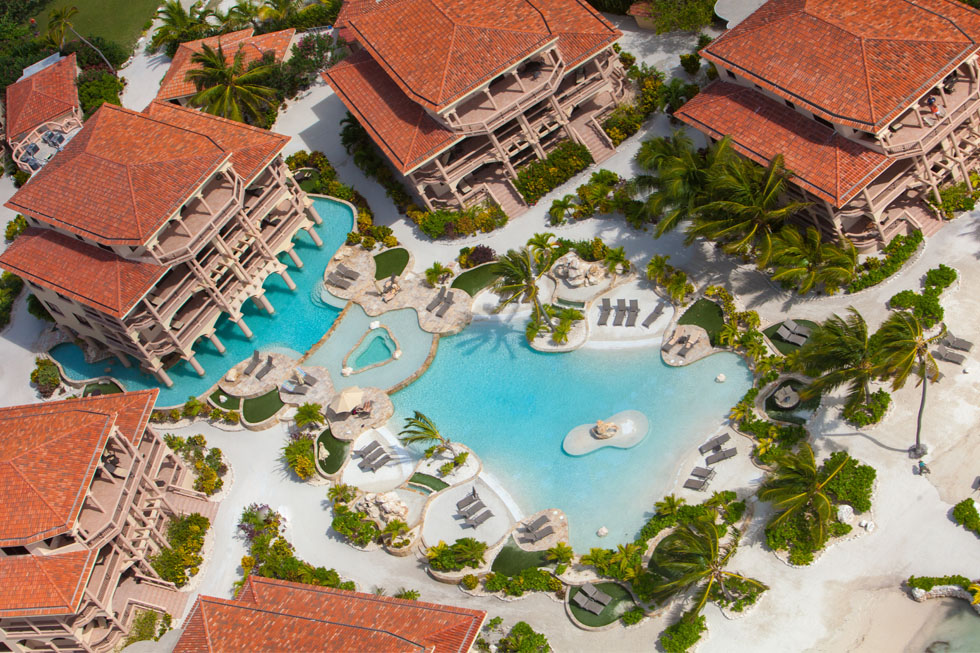 We know that we work hard to provide excellence in all aspects of your stay, but in the words of LeVar Burton, "you don't need to take our word for it."  We will be sharing the reviews that we receive on Trip Advisor more widely across our social media channels, not only for Coco Beach Resort but for the entire Sandy Point Resorts family.  This blog would be incomplete if we didn't also mention that our hidden jewel, the country of Belize, was named as the #1 destination in Central America!  Stay tuned for more!