We love getting a sneak-peak into those stand-out moments that we are asked to take part in, whether it's a beachside wedding, a special anniversary trip or an adventurous honeymoon. With a little heads-up to the reservations staff or front desk, we thrill in decorating the room with flowers and providing a bottle of champagne.  These special times deserve to be remembered and cherished.  In honor of that, we're highlighting some of the recent couples that chose Sandy Point Resorts to help bring out the romance on their tropical vacation.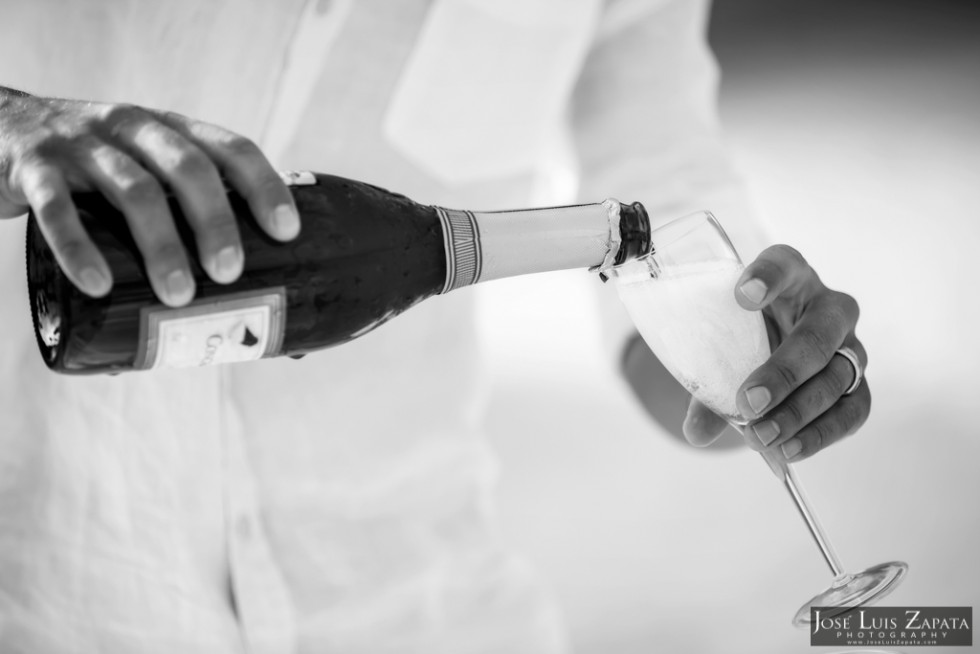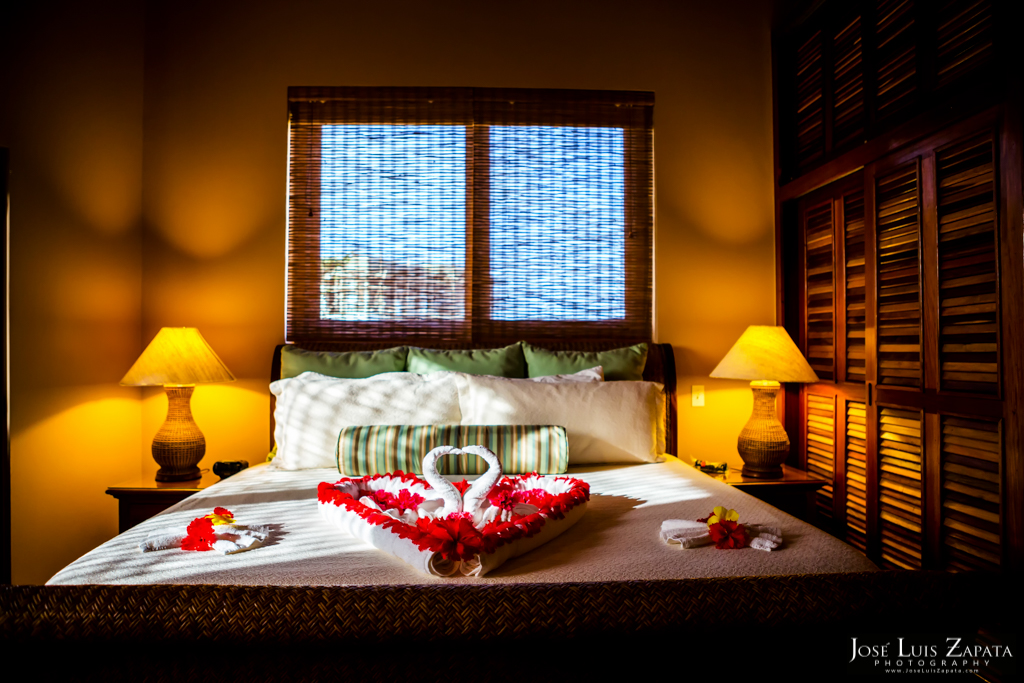 Bride Kami said "Simply incredible! I originally went with another resort and was uncomfortable with the lack of planning being done. Especially with our wedding being a destination wedding. I'm SO happy I canceled that vendor! My experience with them was the exact opposite of what I had with the other vendor. Ester, the wedding coordinator, sent me all my options and asked what I was wanted for my wedding. She delivered all of it and more! The wedding went flawlessly - literally flawlessly. All because Ester took care of everything from the wedding license to the beachside wedding dinner. She is the sweetest, most patient and focused wedding planner you could hope to work with. I highly recommend her!"
Another bride, "My husband and I were married at Coco Beach in May of 2014. It was a small wedding with just a couple of friends, but Ester made sure I was attended to just as if it were a grand wedding. The setting was perfect and she helped make it an exceptional day. We enjoyed staying at the resort following the wedding."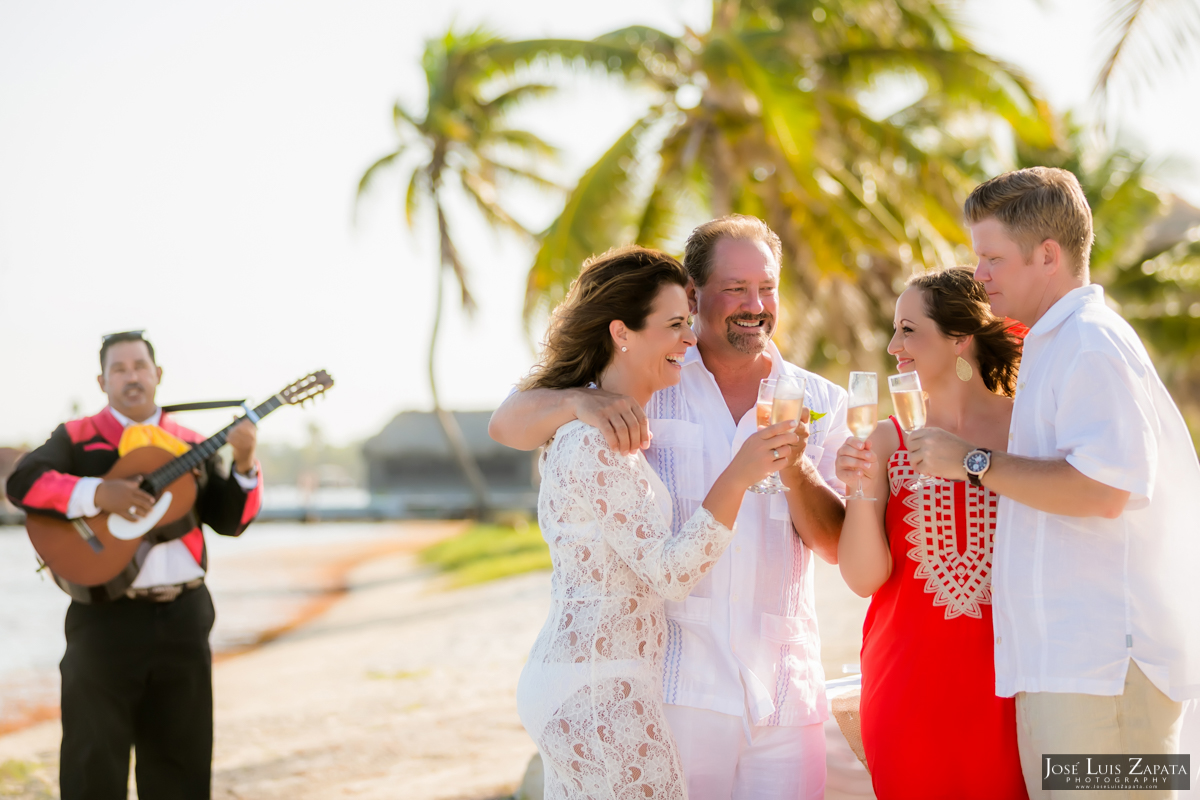 This couple chose to celebrate 25 years with us! "We highly recommend the Belizean Cove Estates! Beautiful Villas, great views, Awesome Staff that went out of our way to make our anniversary special! Plus outstanding food on the island! We had an amazing 25th Anniversary! ❤️"
Guests at X'tan Ha said, "The resort is beautiful. We were celebrating our 5-year wedding anniversary, so they decorated our room and gave us a free bottle of champagne! What a wonderful welcoming! The restaurant staff was exceptional! They even made a special anniversary dinner for my husband and I that was amazing! The chocolate cake was the BEST cake I have had!!!"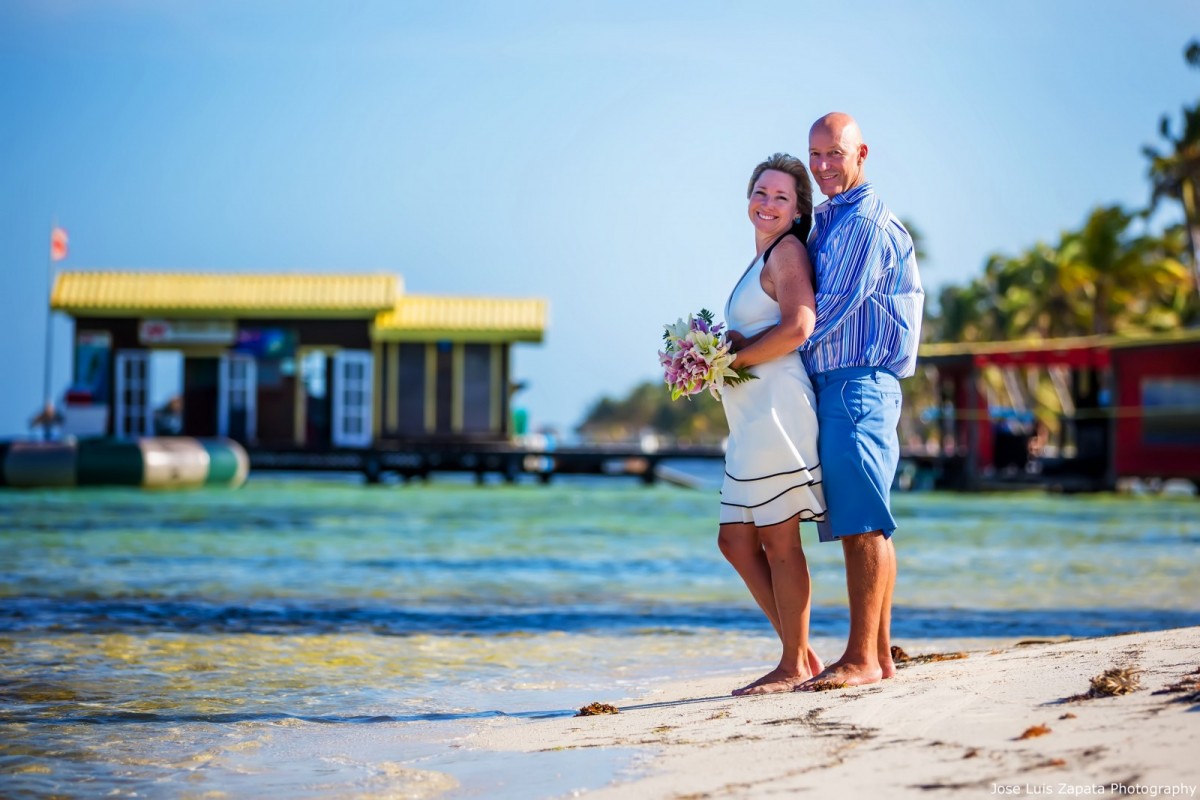 Coco Beach anniversary, "We were celebrating our 30th anniversary and we had a wonderful experience. All of the staff we had contact with were exceptional at their roles. From the moment you get there you are treated like family and they work at knowing your names and fulfilling your needs."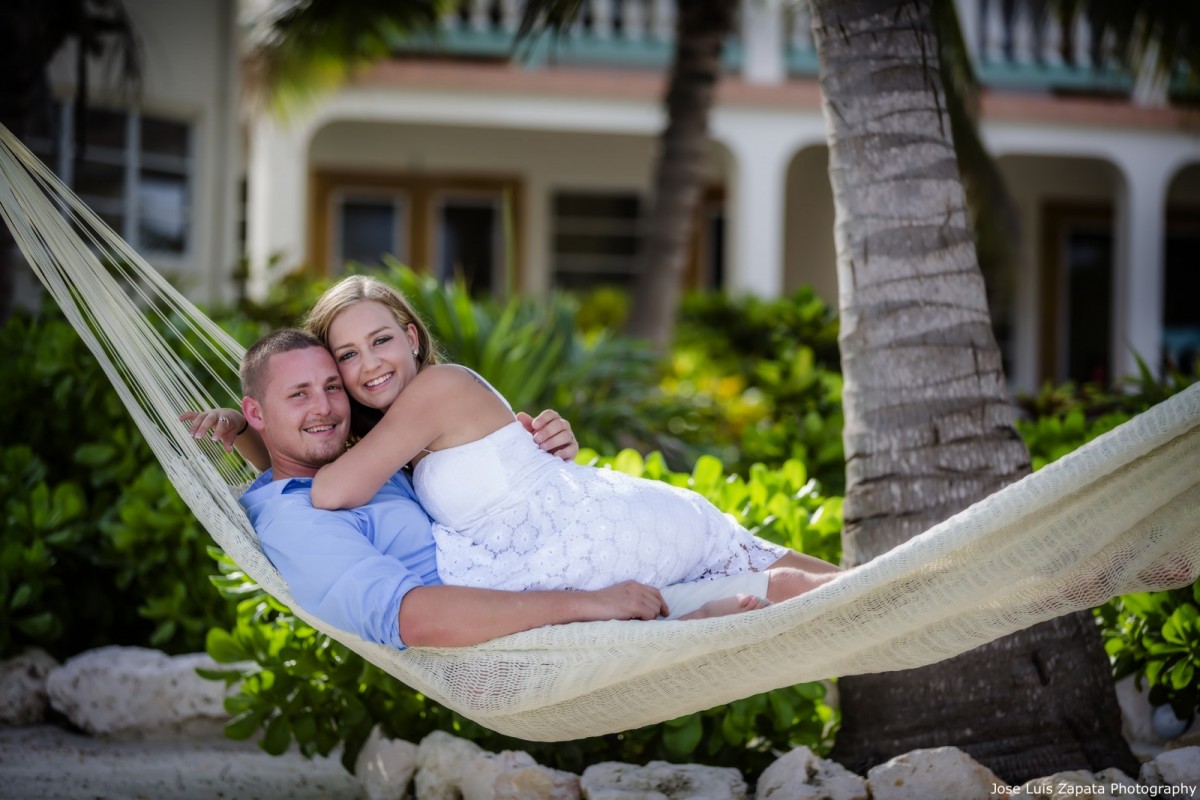 We can't forget about our honeymooners! "Ambergris Caye and X'Tan Ha was the first stop of our Honeymoon in Belize. What a way to start a vacation!!! Right from the get-go the staff of X'Tan Ha were friendly and helpful. We walked into our room which was already nice and cool from the A/C as well as champagne and decorations on our bed that said: "Happy Honeymoon" made of leaves and flowers. So very thoughtful!!"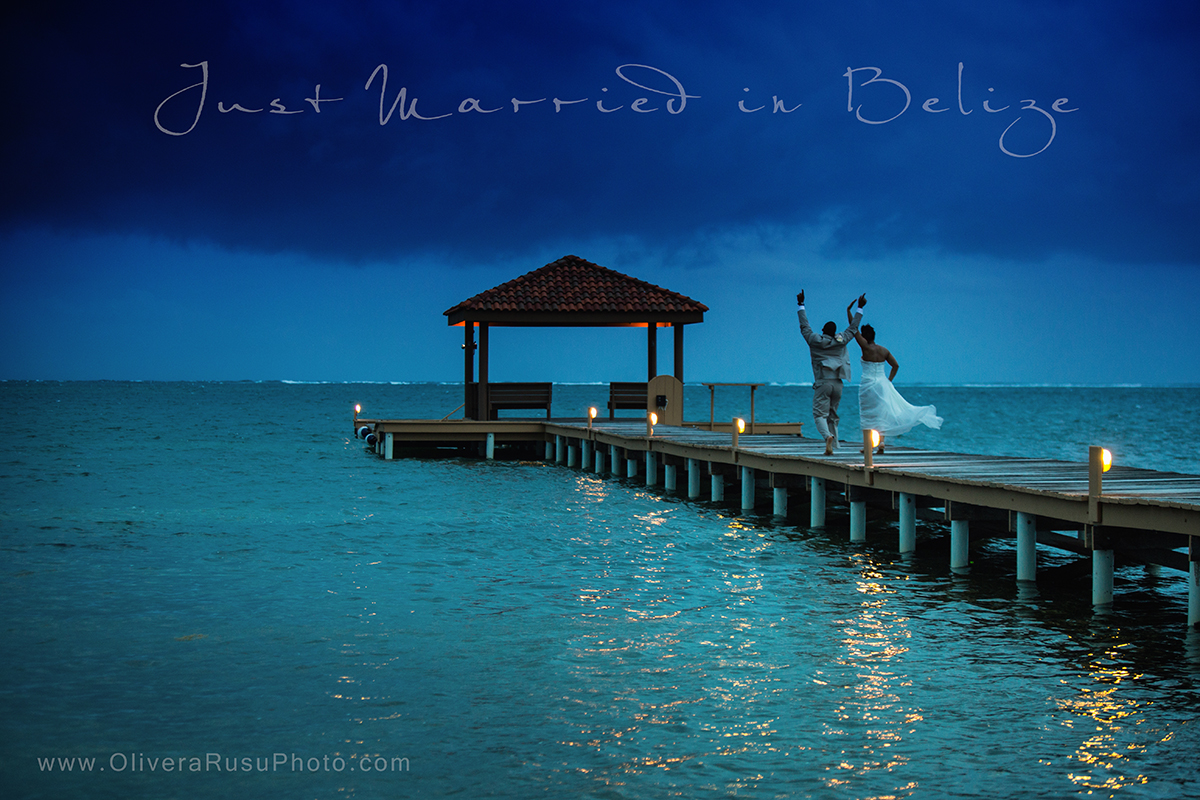 For more on our wedding packages, venues and pricing, click on over to www.BelizeWeddings.com.  Don't forget to keep the romance alive!  Besides the grand gestures we are accustomed to on special occasions, remember to look daily for the reasons that brought you together in the first place.