Embrace Belizean culture!
A true cultural melting pot, on your first time in Belize you will be surrounded by different languages, customs, and smiling faces. With English as the official language, it is easy to communicate and get around. Belizean people are known for their warmth and hospitality.
Learn some local phrases. Not only can this be a fun way to start a conversation, but it will also certainly come in handy. Here's our handy primer on quick Belize Kriol phrases to help you break the ice and make new friends.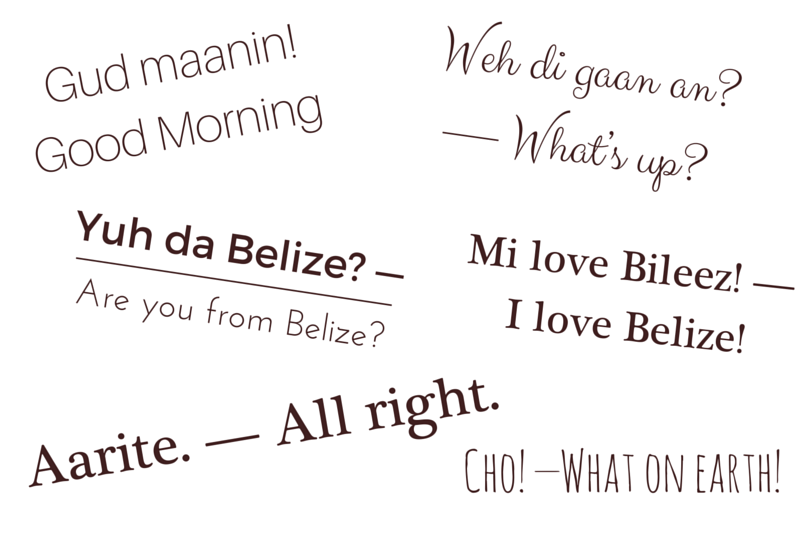 Try a new food or flavor. A favorite way to dip your toes into the feel of a new place is with food. Fruits are usually a safe bet, but be as adventurous as you dare! Take a look at our top 10 Belizean flavors, here.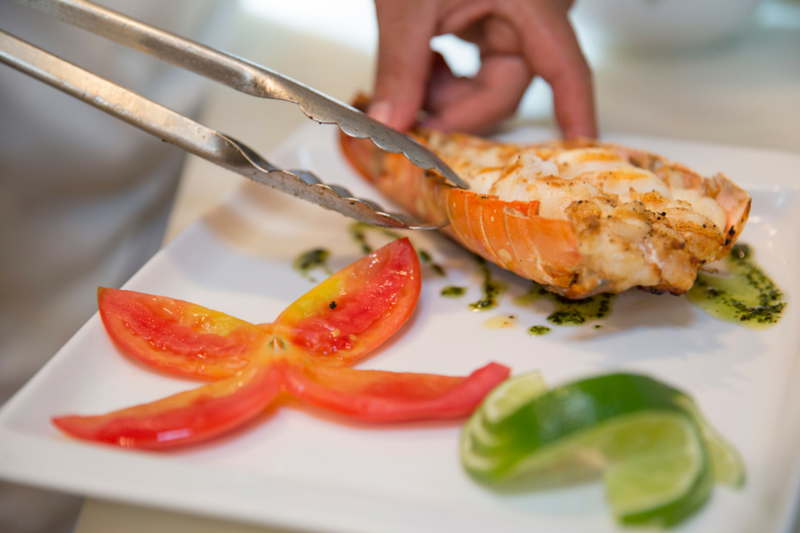 Take in a cultural event. Parades, festivals, a local band- there are so many ways to join in on the local scene and experience your destination first-hand. It's worth doing a quick search to see if there are any local holidays or festivities happening while you will be in the country. Check out our blog post on Belize Holiday Festivities!
Make the most of Belize's Beaches!
See how many different bodies of water or beaches you can swim at, in one day. Challenge accepted.  Grab your swimming suit and go! With a great variety of beach bars, you can enjoy a tropical cocktail along the way.
Try a new water sport. There are so many to choose from, including kayaking, taking out a SUP board, snorkeling, scuba diving, parasailing, and kite surfing. For more on water sports, click here.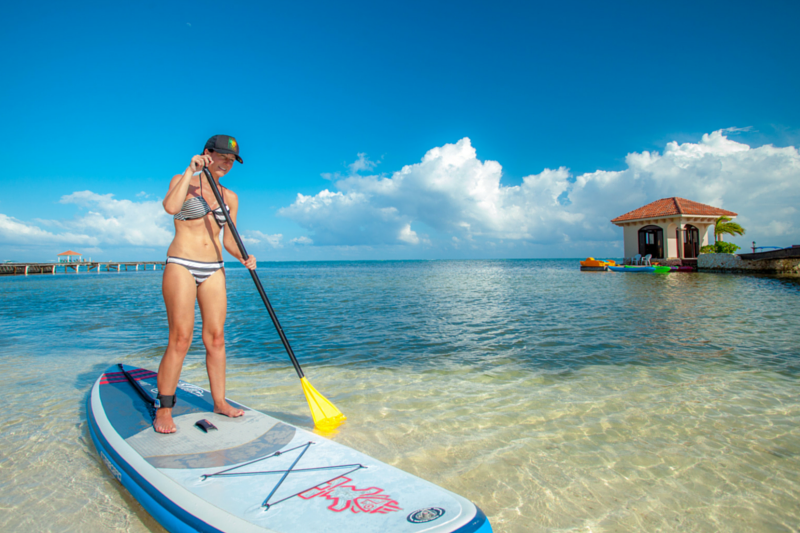 Slow down!
A vacation in an island paradise like Ambergris Caye is not a time to stick to your busy routine. Slow way down and relax on island time. Your first time in Belize is a great opportunity to just be and take in all of the new experiences that vacation has to offer.
Unplug from home! Even if it's just for a day, you'll be surprised at what a difference it can make. Wi-Fi is widely available throughout Belize, so you can still be in contact with loved ones. But be sure to put an out-of-office alert on your email!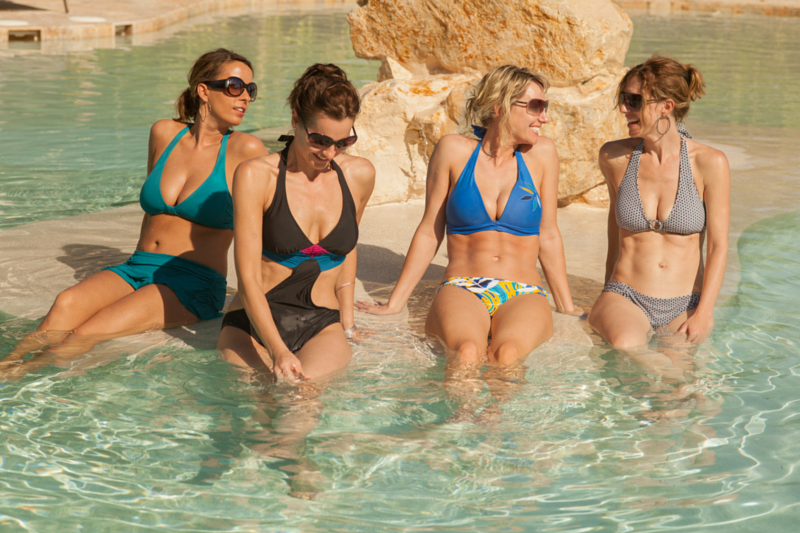 Watch at least one sunset and one sunrise. This can easily become a favorite travel tradition. Bonus points for great vistas or a view of the sea. The light at these times of the day is also great for photos and is a nice quiet time for reflection. Often dolphins can be seen frolicking near the dock as well. Grab your coffee or a happy hour cocktail and enjoy the show!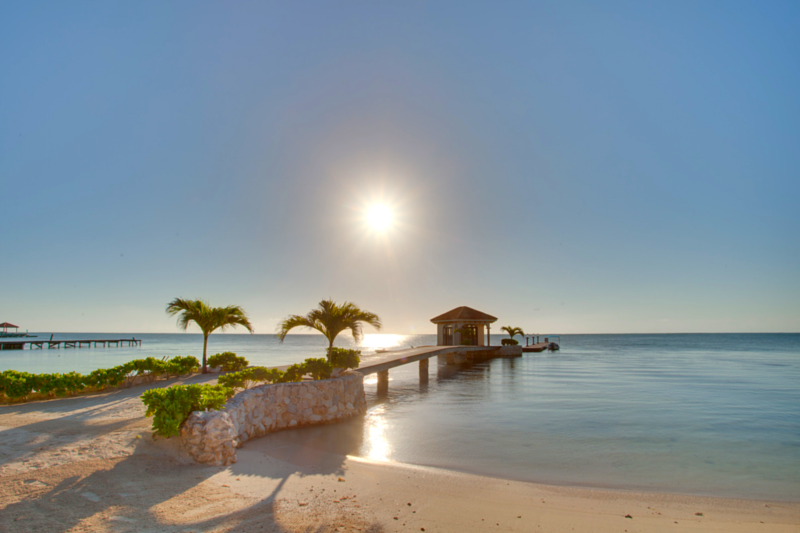 Document the memories - in-the-making!
Sharing unBelizeable memories are something that you won't want to forget. Making a small effort during your trip to capture the experiences you have is a great way to keep them sharp for future remembering.
Take a photography class before you travel to learn some new tricks. Even the biggest shutterbugs can add to their skills and in today's world of capturing everything, great photos go a long way.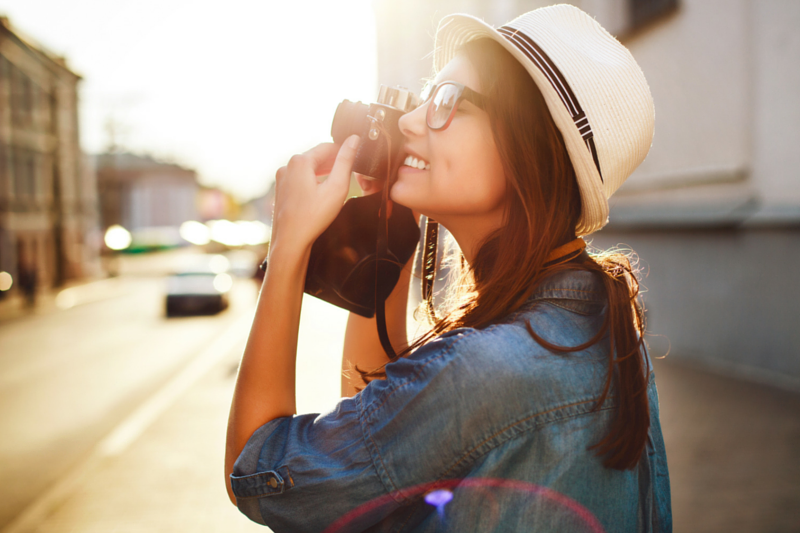 Keep a travel journal. This is a great way to have a reminder of your vacation, without the requirement of bringing extra things home.  And it is so fun to read back on past trips!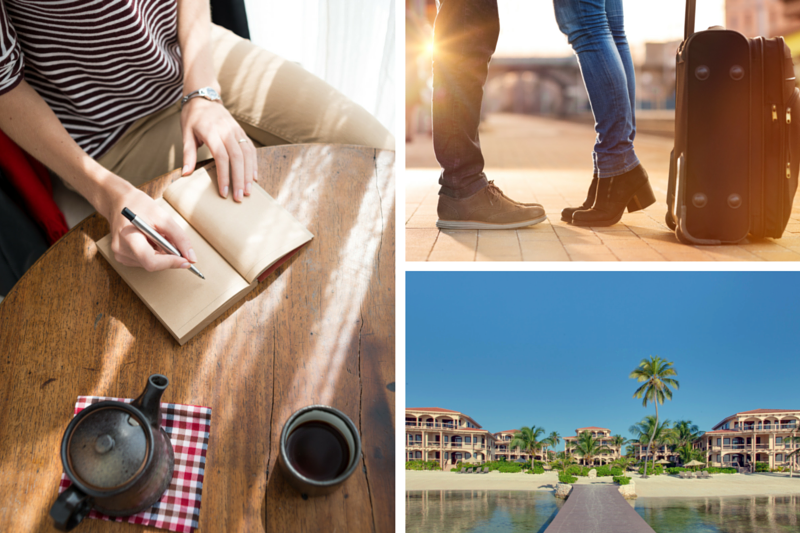 There you have it! Give them a whirl on your first time in Belize and see where they take you. Have fun out there!