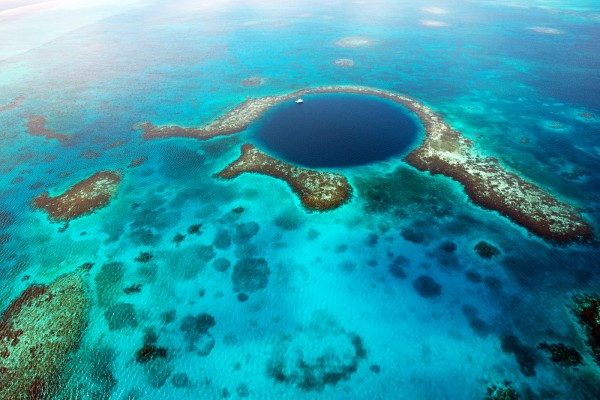 With dense tropical rainforest to the West, separating Belize from much of Central America, it has developed a unique culture heavily influenced by the Caribbean, which makes up its Eastern border. Though Belize gained its independence from England in 1981, it is still a proud member of the British Commonwealth. As a member of the Commonwealth, Belize possesses a level of safety and security that ensures it will not be struggling with the same problems that many of its neighbors are.
Often described as melting pot, Belize is home to many different cultures including the Garifuna, Maya, and Creole. It is home to a large Hispanic population from many neighboring Spanish speaking countries and at one time was even an overseas province of Spain. Although the heavy Spanish influence remains in many parts of the country, Belize is a primarily English speaking nation with official languages being both English and Spanish.
Belizean currency is fixed to the U.S. dollar at a rate of BZ$2.00 = US$1.00. U.S. currency is almost universally accepted throughout the country, alongside the Belizean dollar.
The country has a population of roughly 360,000 people and covers roughly 8,867 sq. mls. of lush tropical rainforest, wide roaming savannahs, winding freshwater rivers cloaked in dense jungles and beautiful white sand beaches.
Belize is an adventurer's paradise. Home to ancient Mayan ruins and massive cave systems on the mainland, to the UNESCO World Heritage Belize Barrier Reef just offshore and the Great Blue Hole, a world renowned natural wonder so distinct is visible from space. There is no shortage of natural wonders and beauty to experience while visiting the "Jewel of Central America" .