Even if you only squeeze in one big trip, having a punch list can be a fun way to max on your time away.  Read on for ideas on how to spice up your adventures this year.
Learn some local phrases. Not only can this be a fun way to start a conversation, it will certainly come in handy.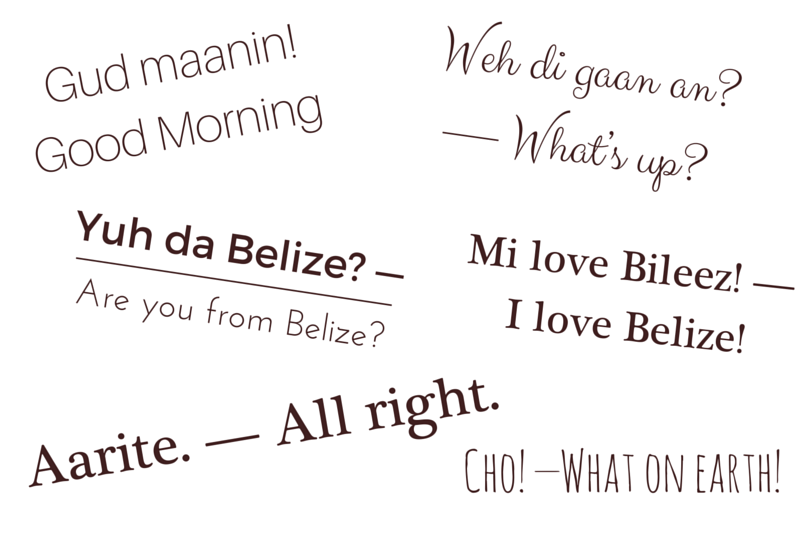 Try a new food or flavour. My favorite way to dip my toes into the feel of a new place is with food.  Fruits are usually a safe bet, but be as adventurous as you dare!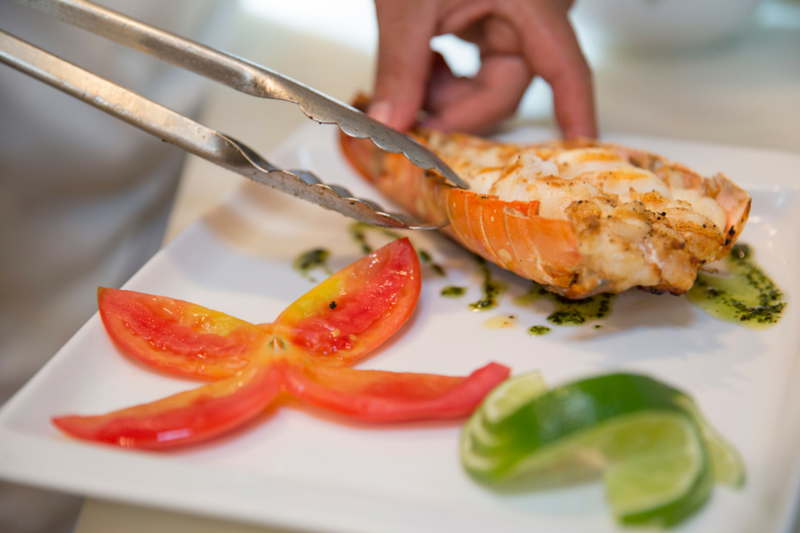 See how many different bodies of water or beaches you can swim at, in one day. Challenge accepted.  Grab your swimming suit and go!
Try a new water sport. There are so many to choose from, but I am dying to try a stand up paddle board.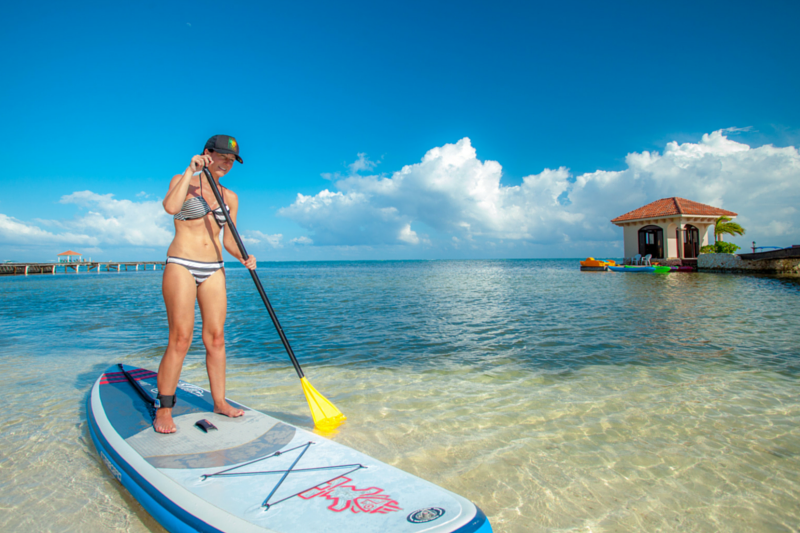 Unplug from home! Even if it's just for a day, you'll be surprised at what a difference it can make.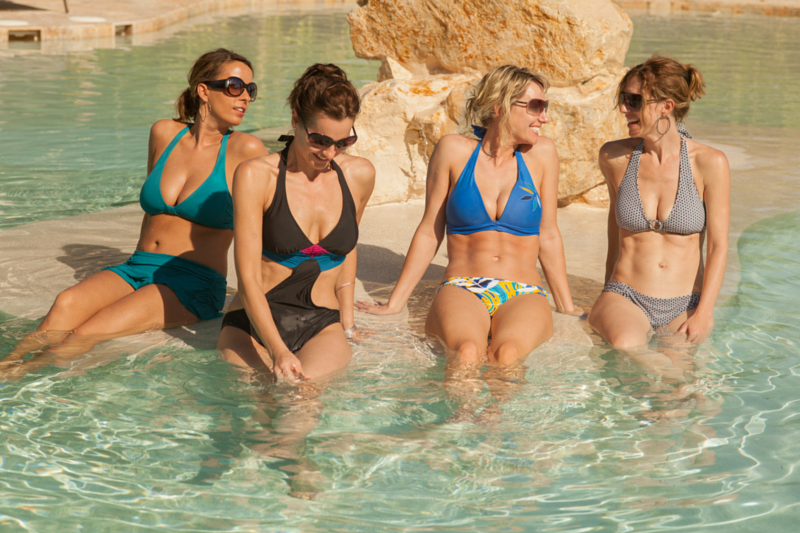 Watch at least one sunset and one sunrise. One of my favorite travel traditions.  Bonus points for great vistas or a view of the sea.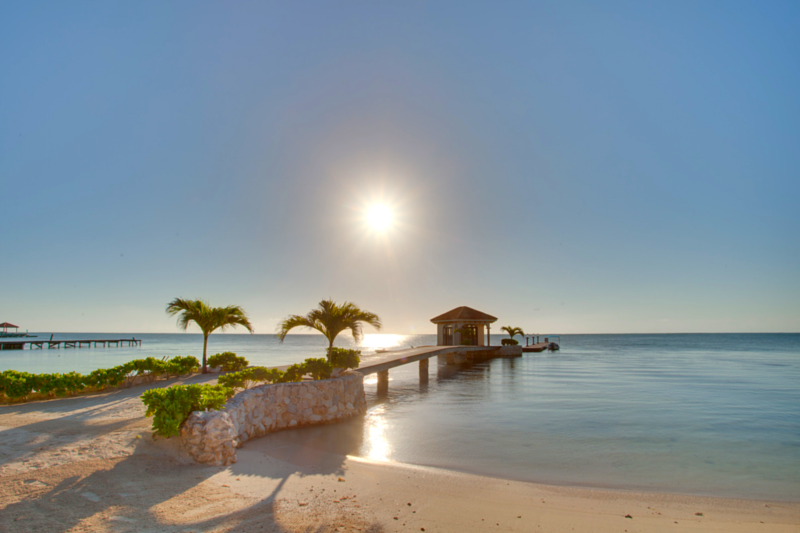 Take a photography class before you travel to learn some new tricks. Even the biggest shutterbugs can add to their skills, and in today's world of capturing everything, great photos go a long way.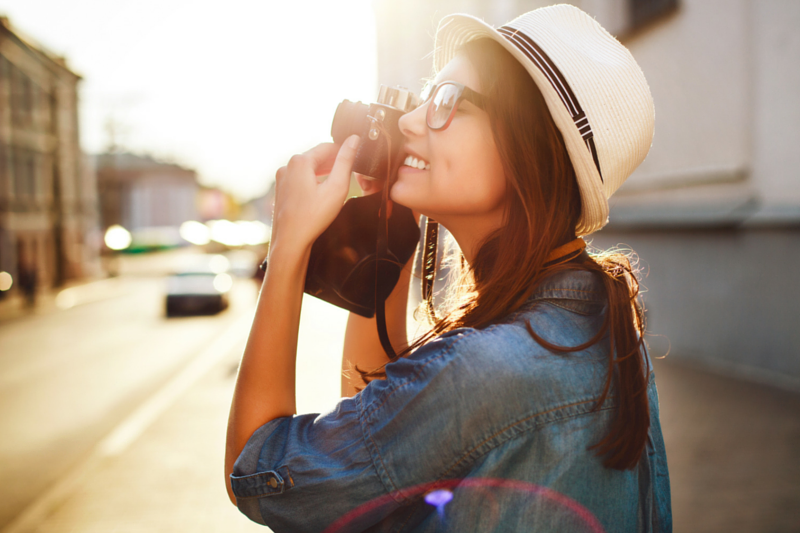 Take in a cultural event. Parades, festivals, a local band- there are so many ways to join in on the local scene and experience your destination first-hand.  It's worth doing a quick Google search to see if there are any local holidays or festivities happening while you will be in the country.
Keep a travel journal. This is a great way to have a reminder of your vacation, without the requirement of bringing extra things home.  And it is so fun to read back on past trips!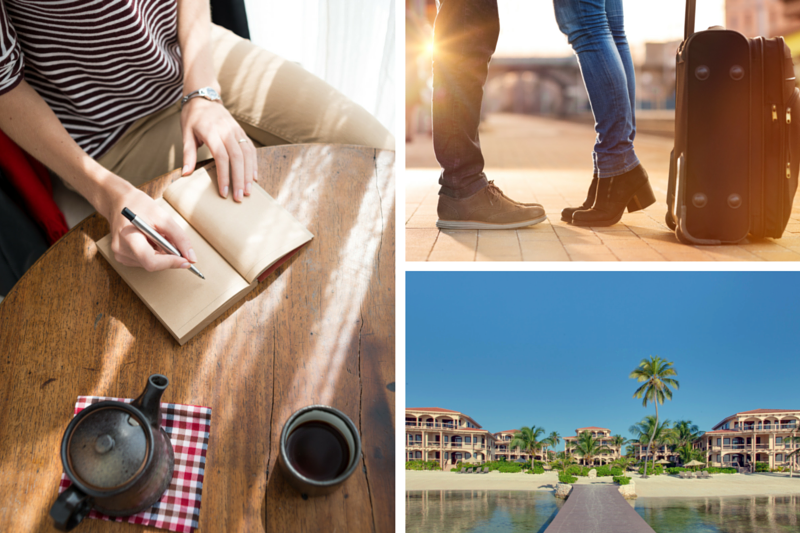 There you have it!  Our top travel resolution suggestions.  Give them a whirl on your next adventure and see where it takes you.  Have fun out there!