Temple Run Tavern brings Caribbean fun right to your table with its rustic and laid back atmosphere.  Paired with the beach bar perched over the sea, the Temple Run offers colorful, local flavors.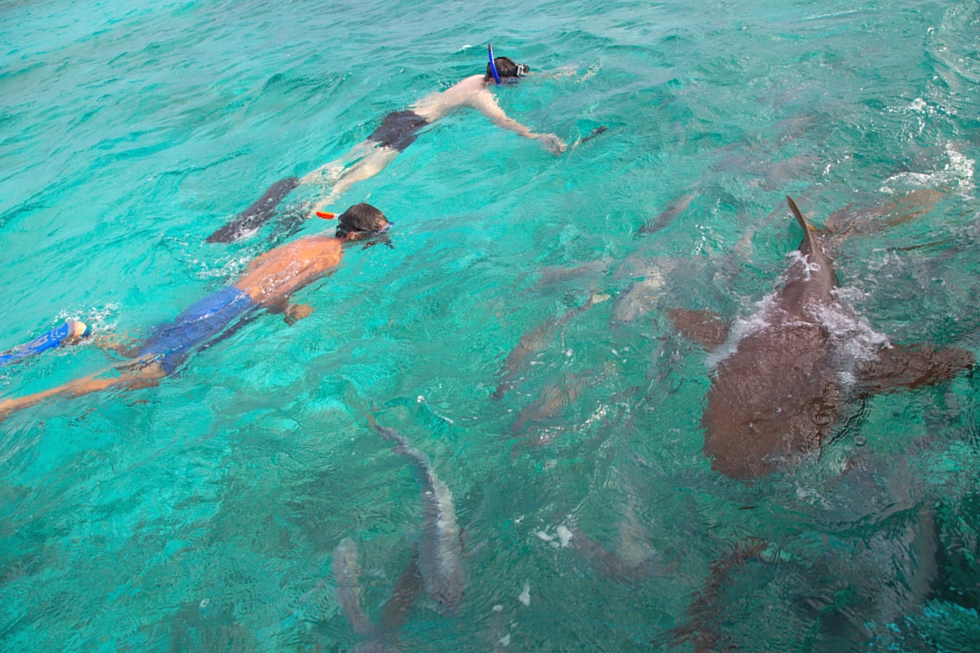 Menu items are often familiar, but with a regional twist.  The Belizean cuisine served here is full of curries, jerk spice and Creole preparations.  The restaurant is casual and great for the whole family, with home-style plating reflecting the local culture.  In lieu of bread rolls, plantain chips are served to get things stared.  In addition to the indoor restaurant, room service is offered, you can even choose to dine on the beach.  Breakfast is served from 7-11am, lunch is 11am-3pm, snacks from 3-6pm and dinner is 6-8:30pm.  Best sellers on the menu are the Jerk Tacos and Seafood Curry.  The menu can be adjusted to accommodate dietary restrictions and food allergies with a dedicated vegetarian section as well.
Add some spice to your life at Temple Run Tavern.  Have you dined here?  Tell us your favorite meal in the comments!