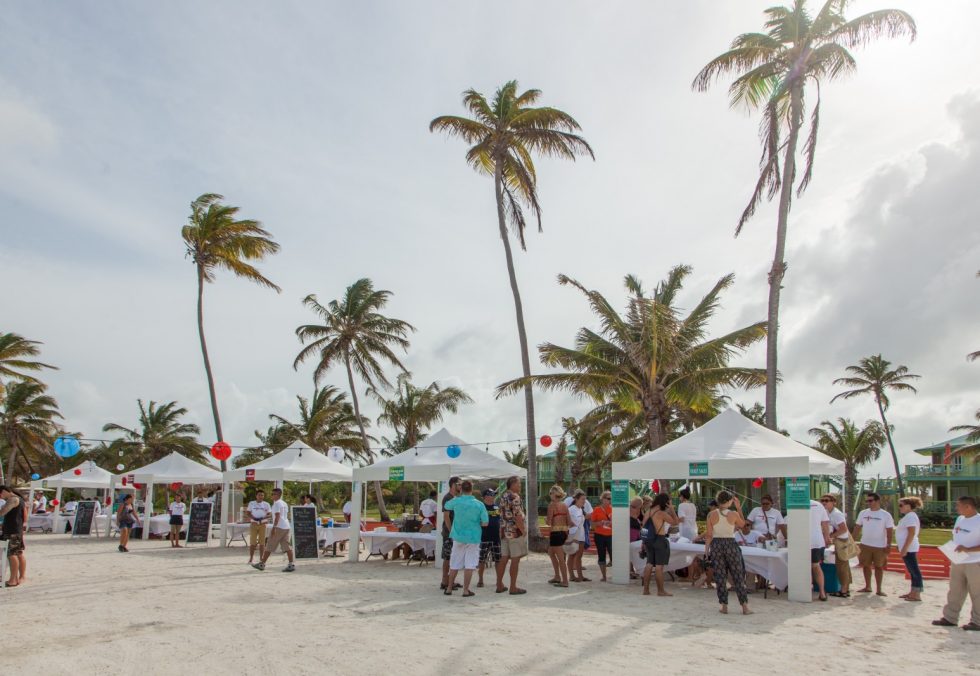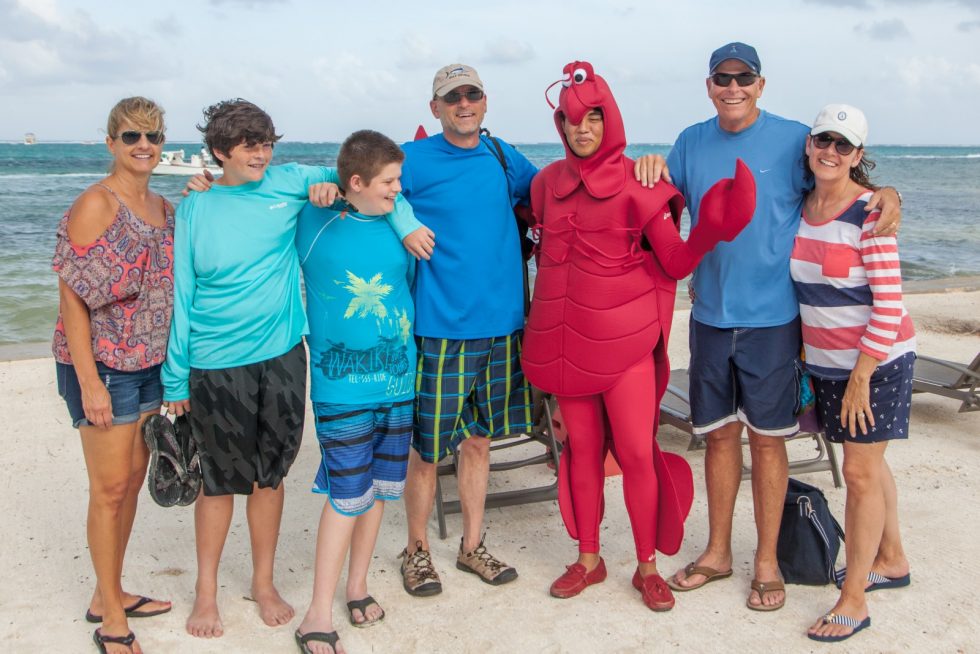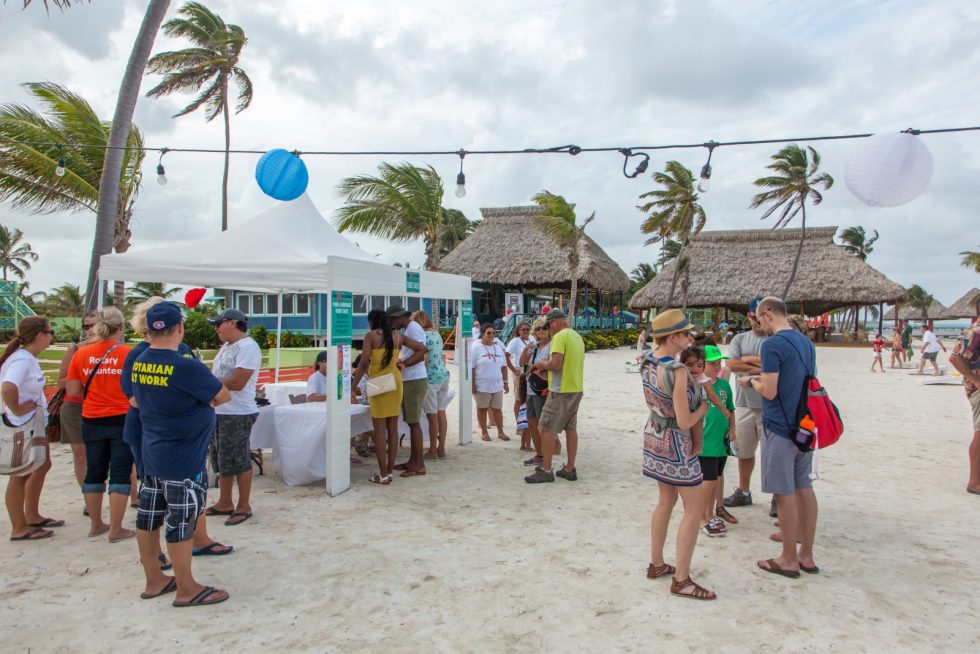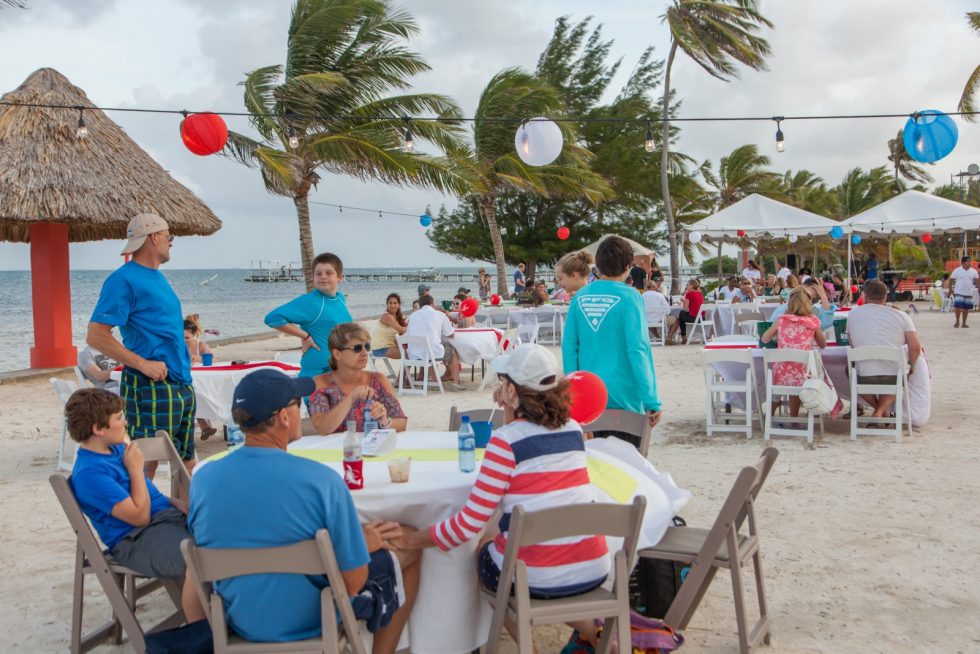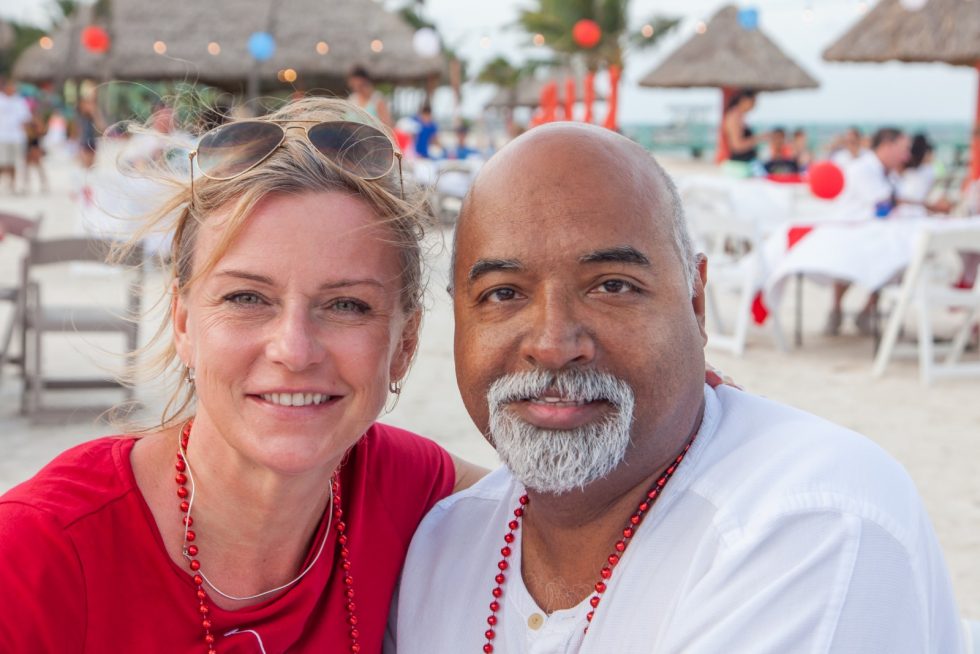 Five of our Sandy Point Resorts restaurants and bars came out to present the best in lobster cuisine.  Cocoblanca Restaurant and Coco Café of Coco Beach Resort,Mari'y-harr Restaurant of X'tan Ha Resort, Blue Hole Pool Bar of Belizean Shores and Blu Restaurant & Beach Bar of Costa Blu Adults Only Beach Resort. Some highlights: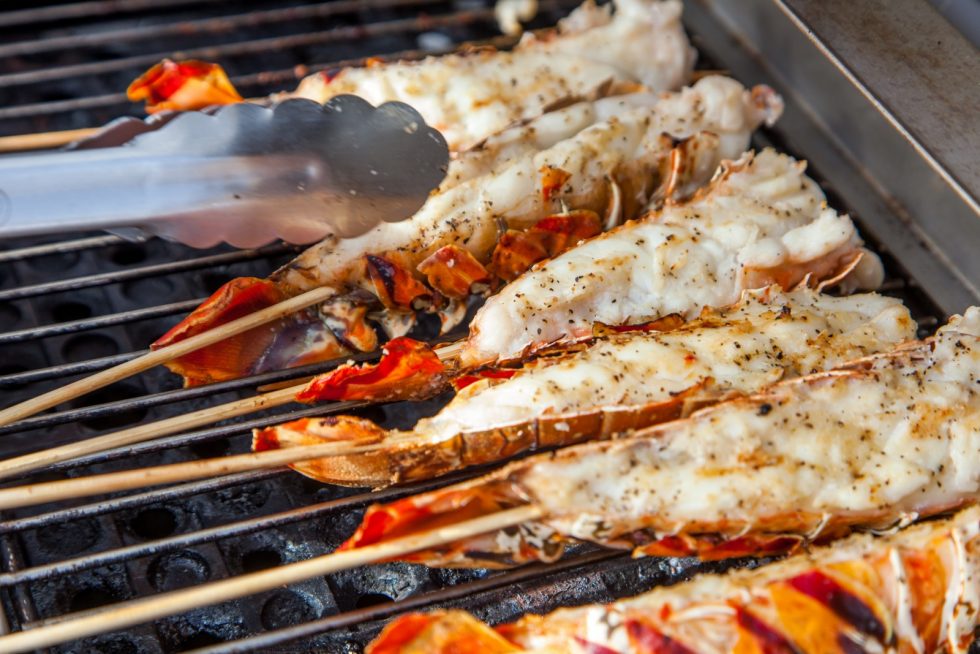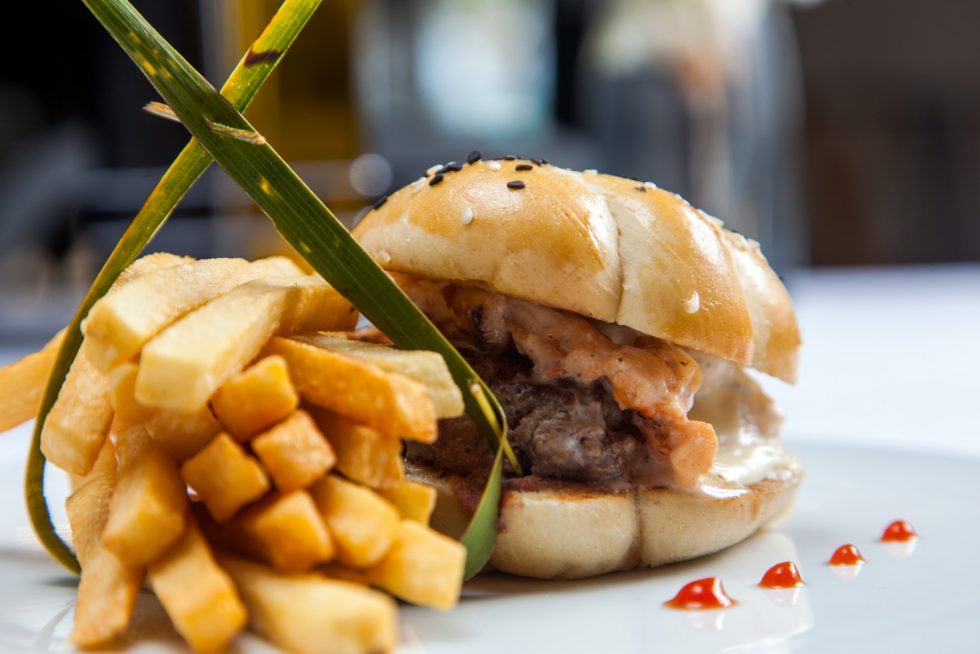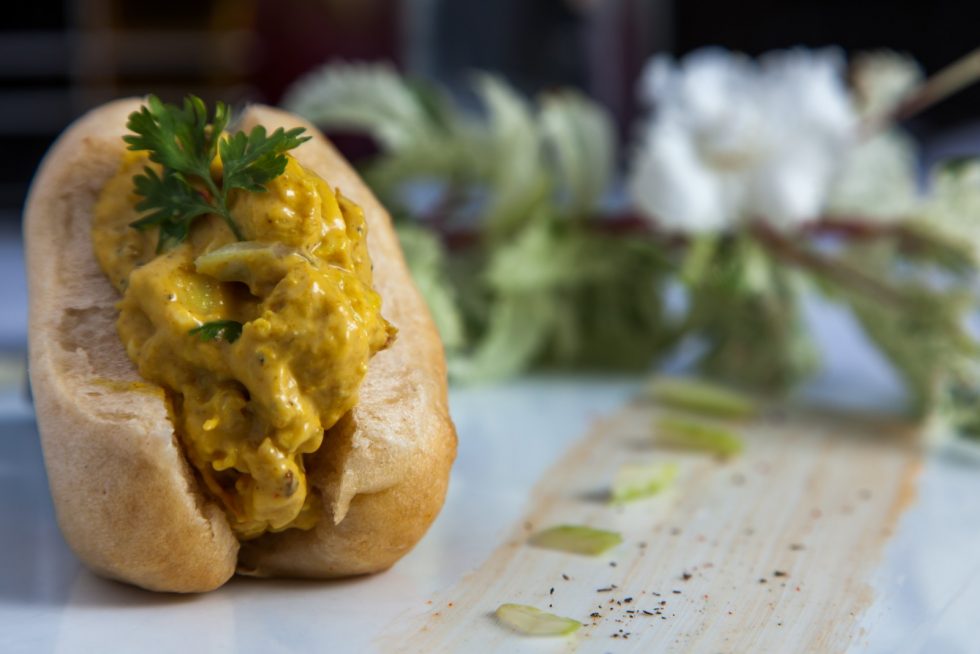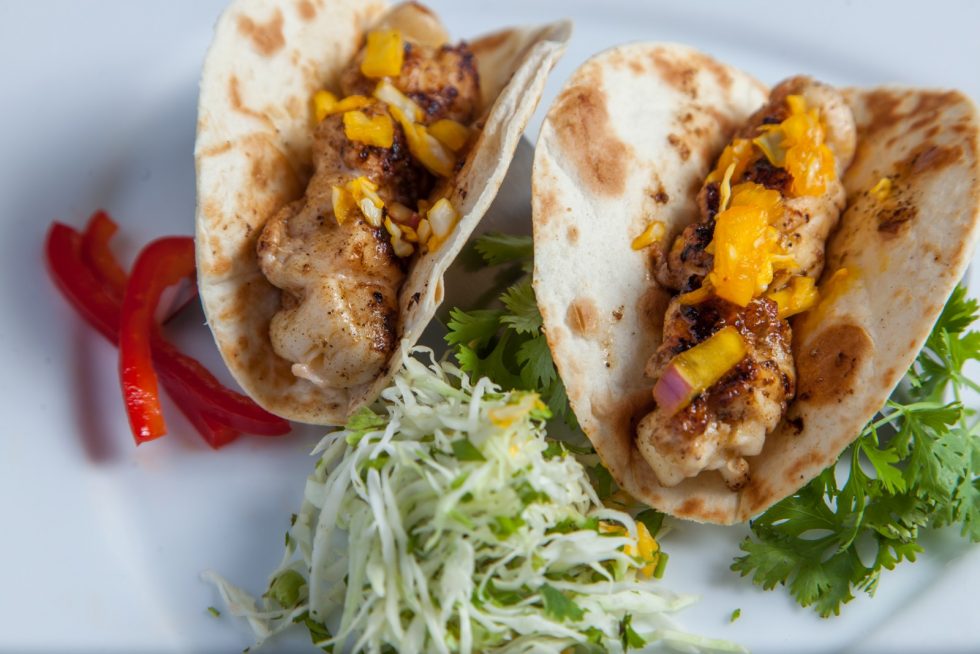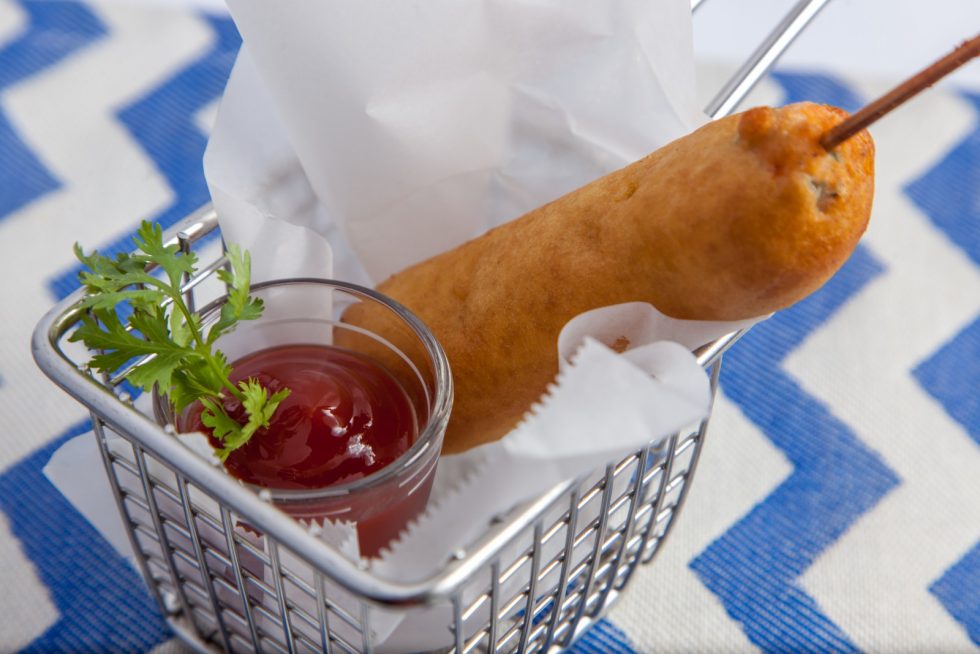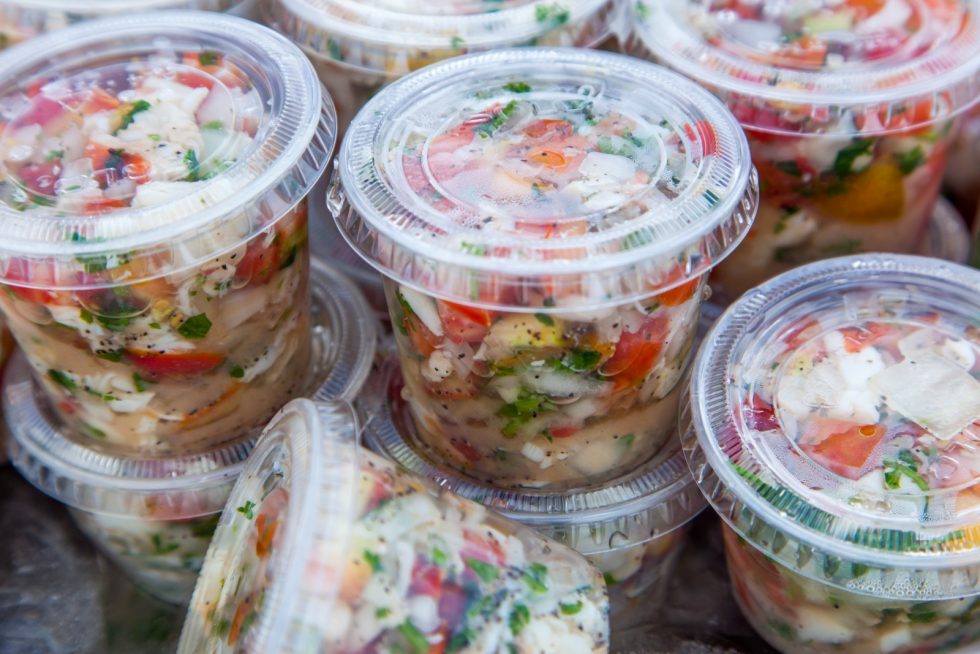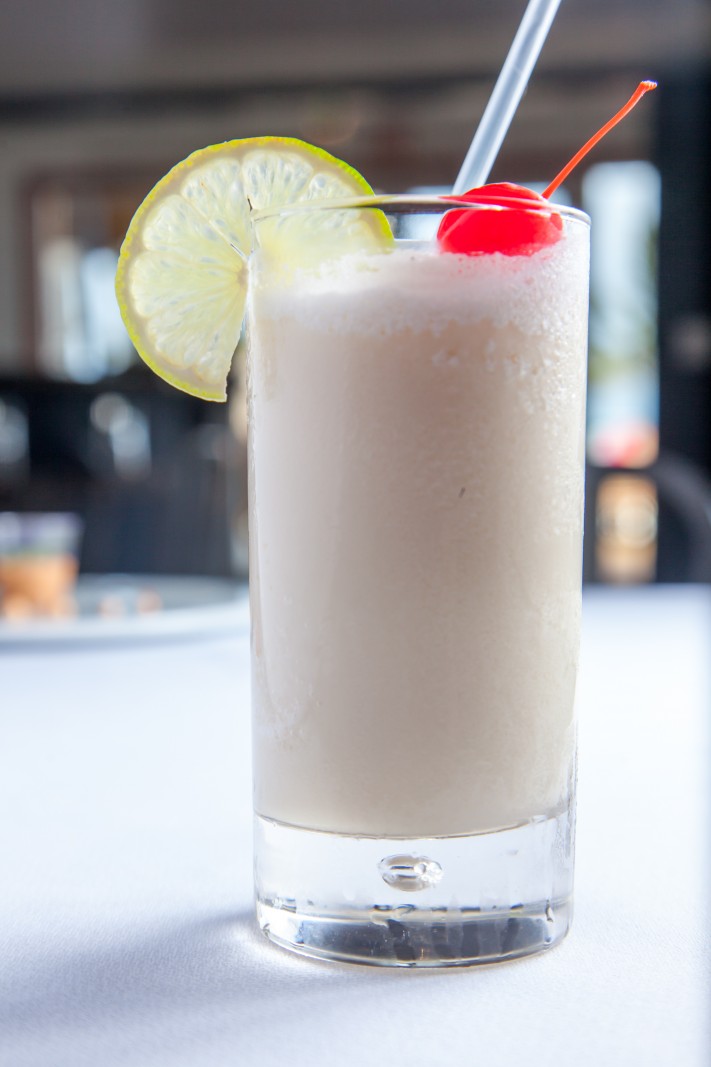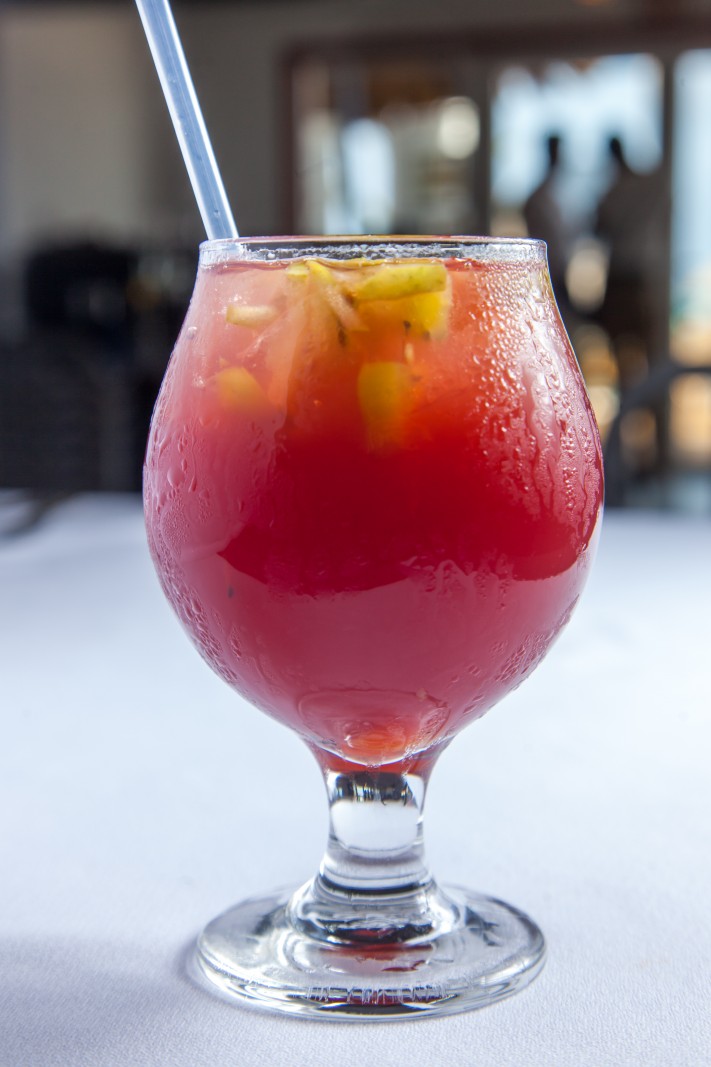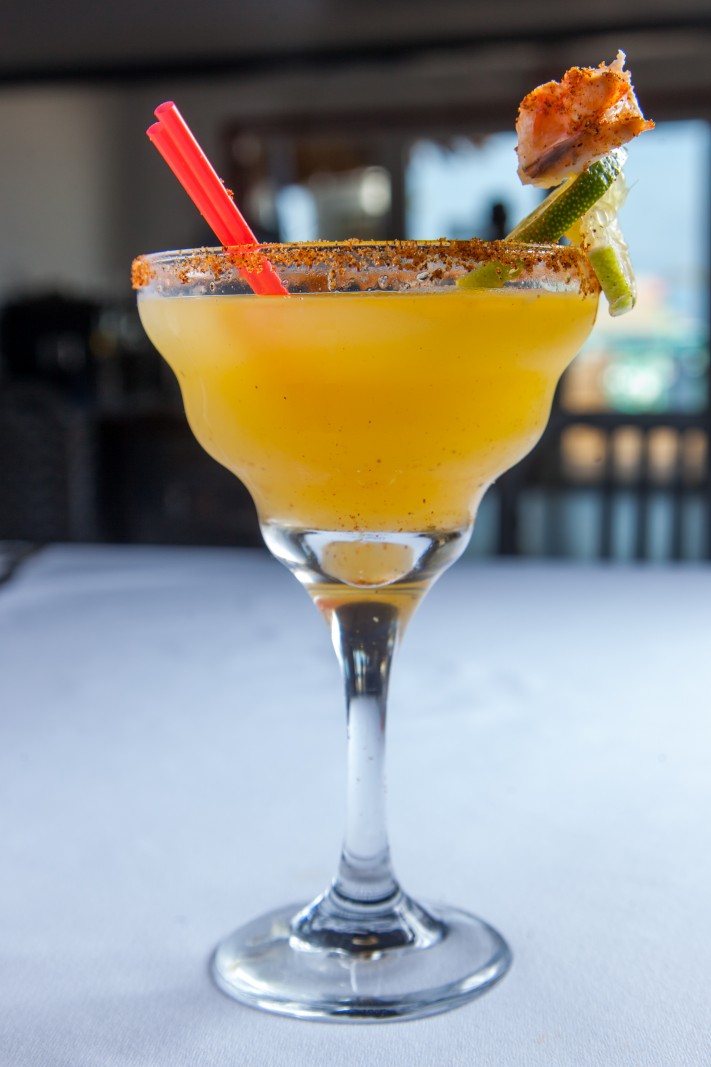 What was your favorite dish?  We'd love to share the recipe.  Contact us at [email protected] and let us know which recipe you'd like to try at home!  Time to get cooking.  If you do chef something up, tag us on social media so that we can join in the fun.
Our Instagram Contest Winner of 3 nights at Costa Blu Dive and Beach Resort, was @ashmcdey photo of her on-theme earrings, enjoying the party.  #Eatsomelobster Winner!!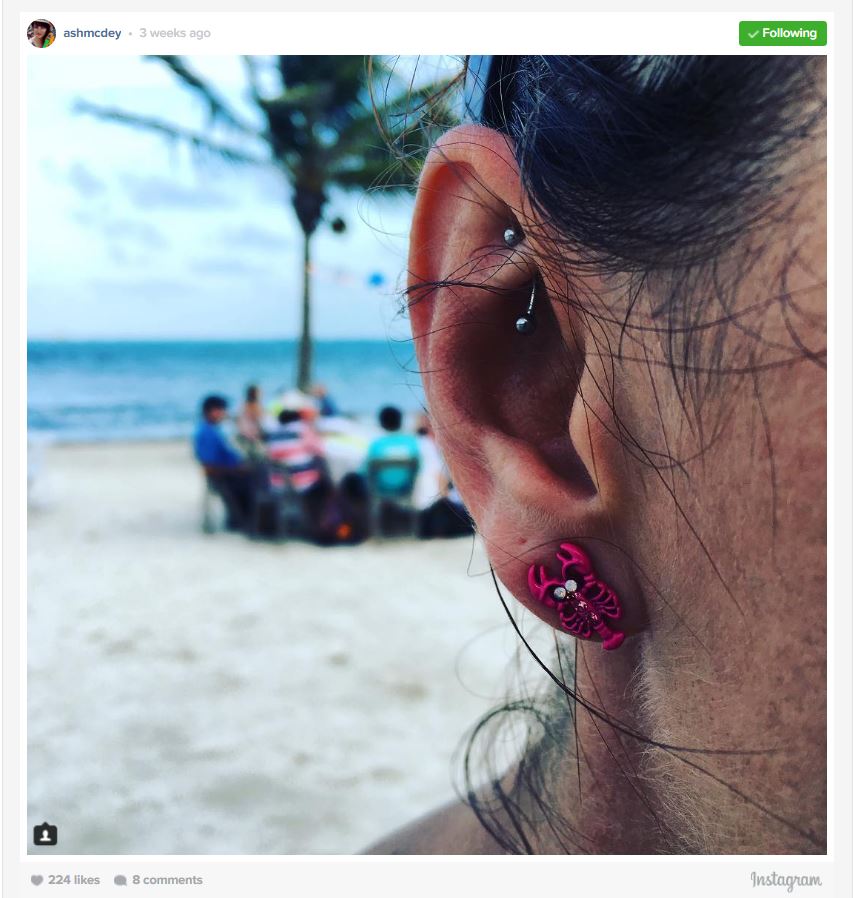 All that was needed to win the grand prize was to take a photo during the event, like Sandy Point Resorts on Instagram and tag the photo with #eatsomelobster.  Most likes by 8pm won!  We had some great entries, search the #eatsomelobster hashtag on Instagram to relive all the fun.  While you're there, make sure to follow @sandypointresorts!
In addition to the food, there was live music throughout the night, lots of photo ops and games!  Our lobster corn hole was a hit with kids of all ages.  The beach had plenty of space for everyone with many different activities. We'd love to share the lobster fun- if you attended Lobster Sunday and see a photo of yourself in this post, contact us at [email protected] so that we can send along the images if you like.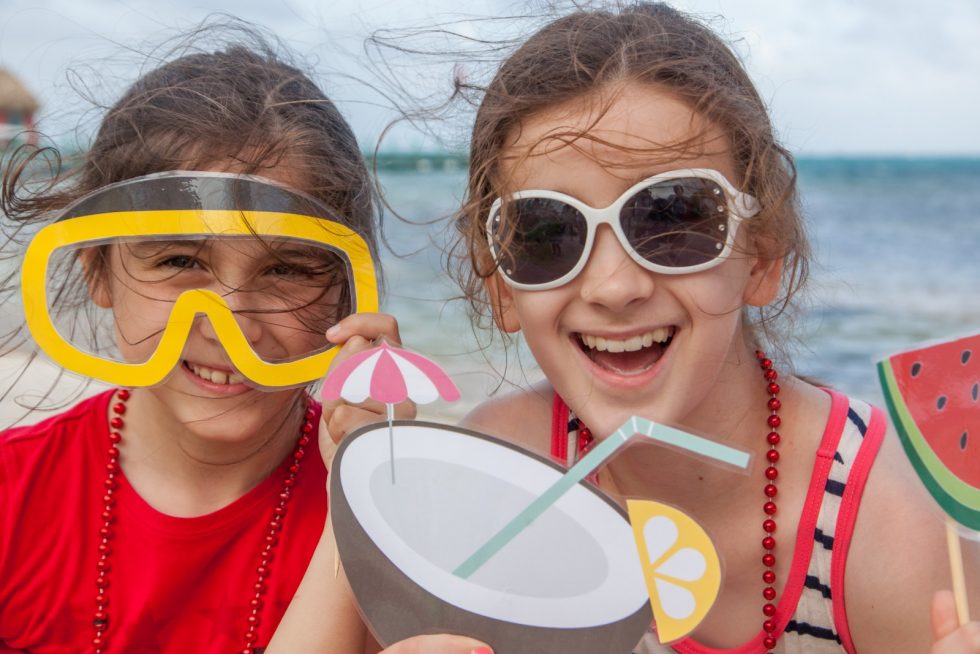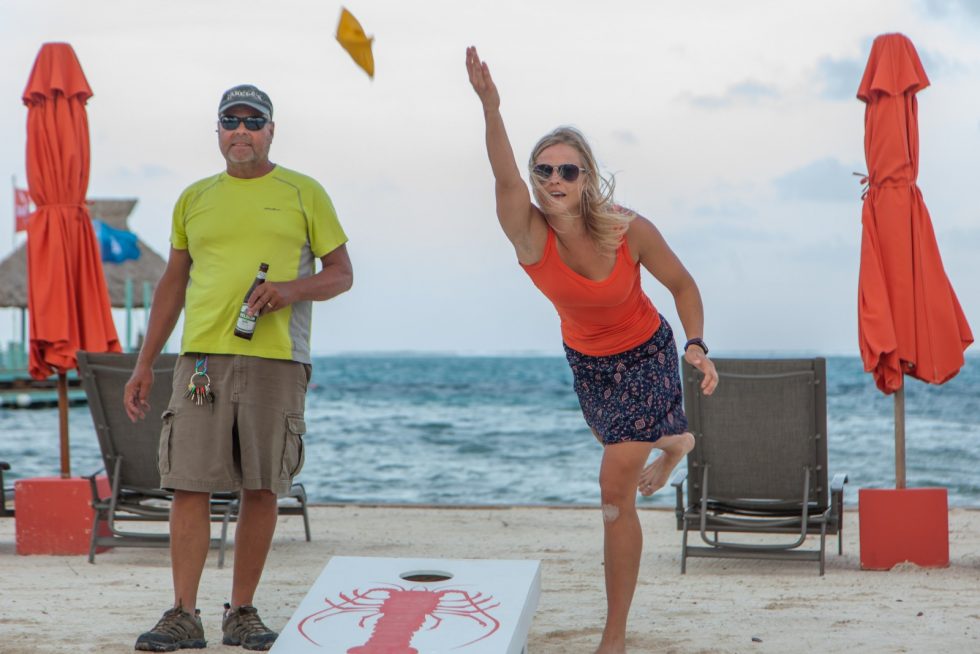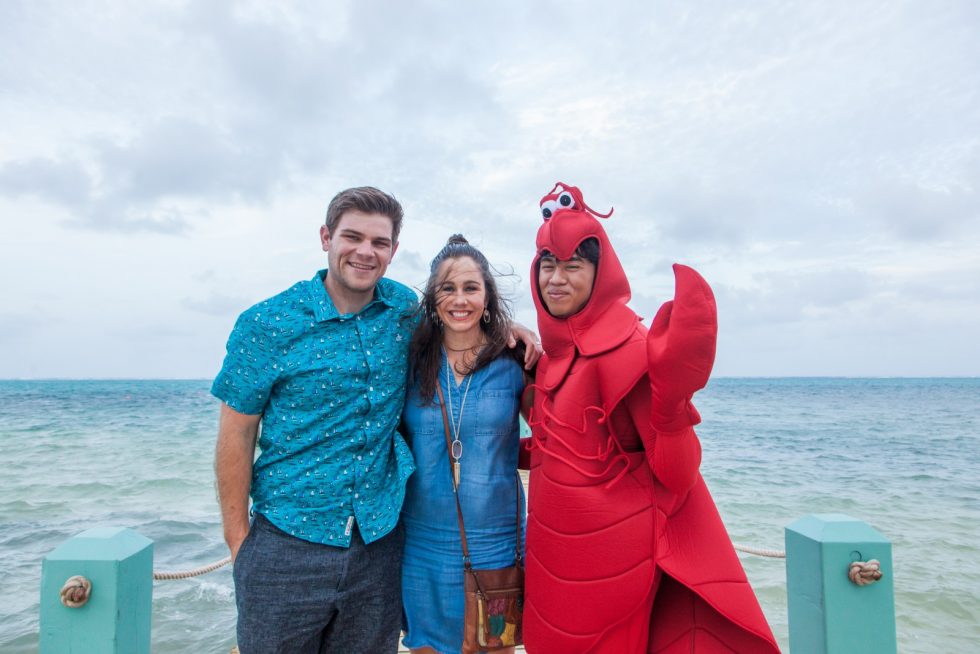 Want more lobster?  Our behind-the-scenes post is here, a bit of lobster fishing history is here and the nutritional benefits of the spiny lobster are here.  Lobster season is in full swing until January when they take their annual "honeymoon" until the season opens again in June.  We are so glad that you came and ate some lobster with us!  We are already brainstorming fun events for the future- what theme would you like to see us host?  Please tell us in the comments and be sure to stay tuned for more.