But let's back up a bit.  The opening of the 2016 lobster season began on June 15th and along with it, the 10th annual San Pedro Lobster Fest kicked off. With four days of Lobster Fest crawl events before our beach party at Costa Blu Adults Only Beach Resort, we were able to get out and about with our buddy Luis the Lobster.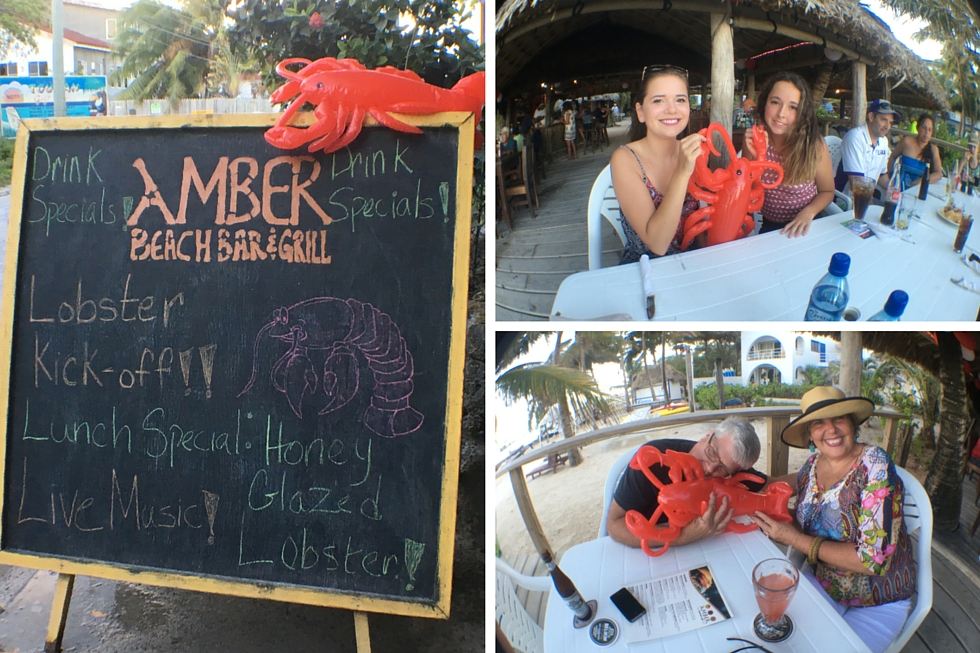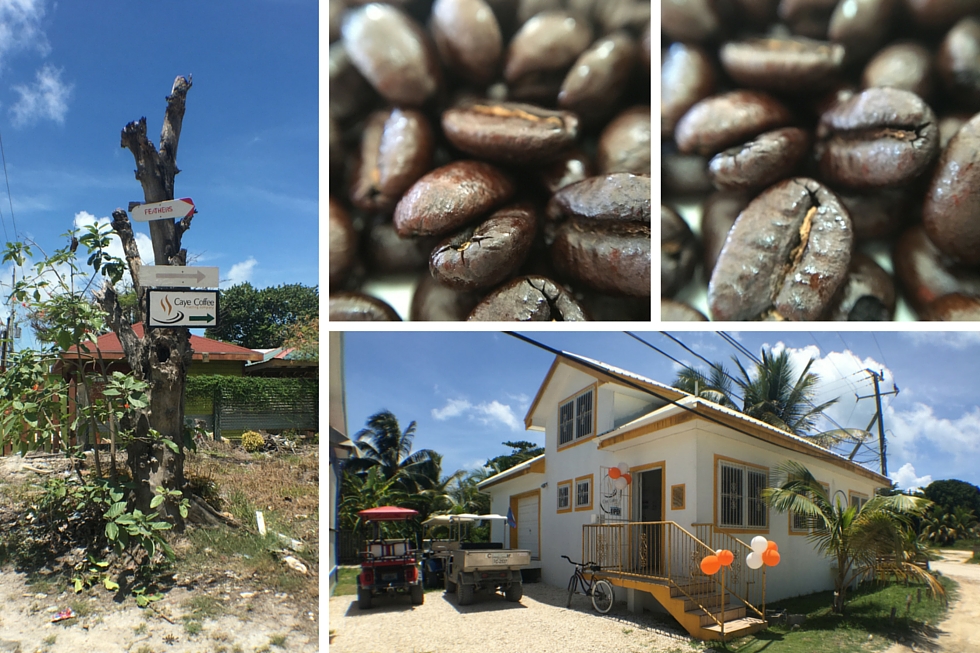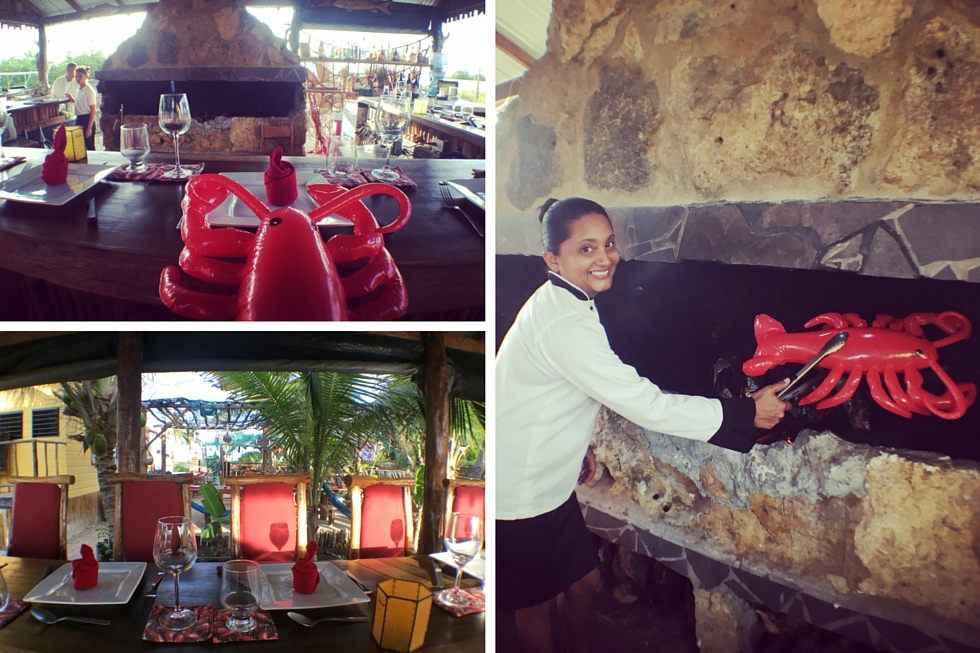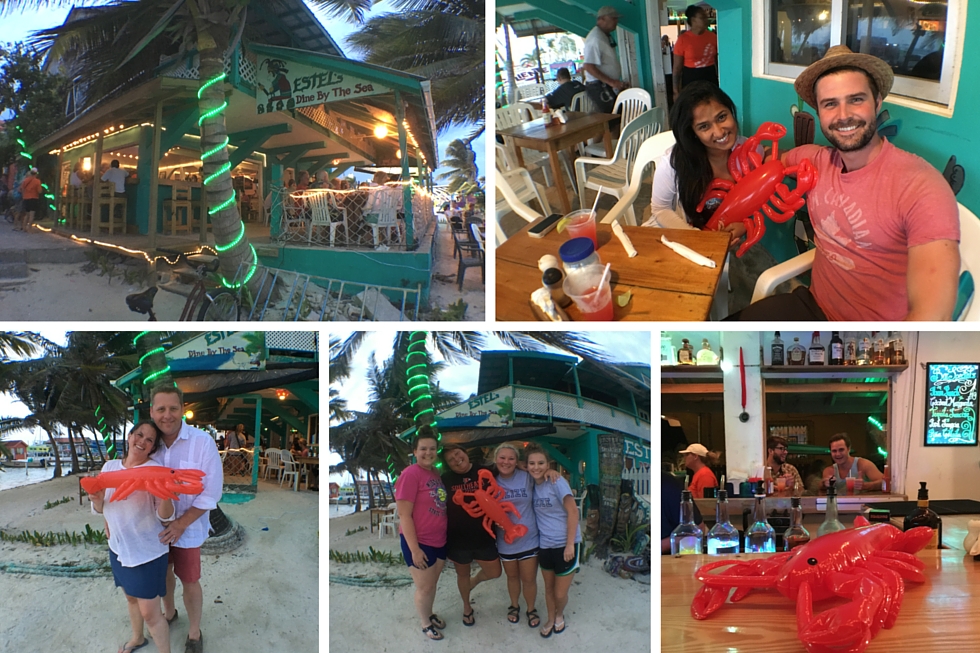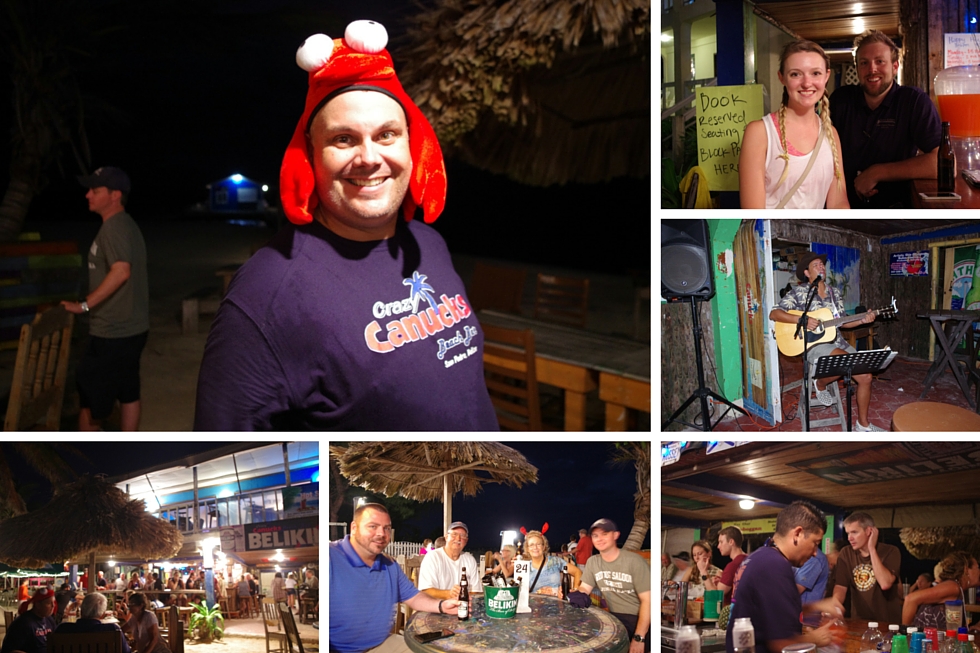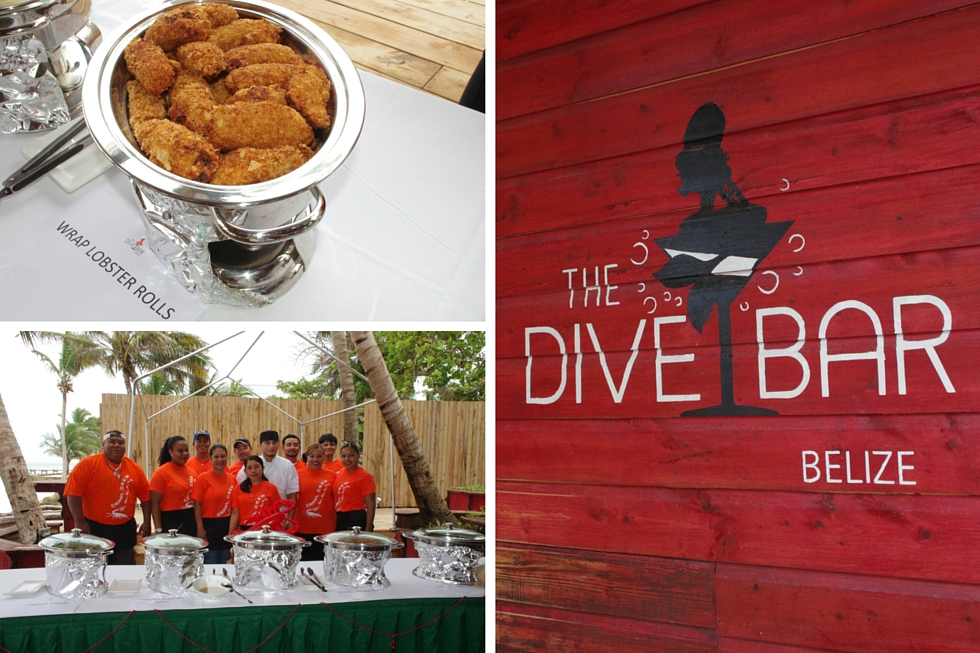 When Costa Blu Adults Only Beach Resort opened its doors in December 2015, we knew it would be a great venue to host an event on the expansive beach.  The property easily lends itself to a party with the natural backdrop of the sea and tropical, vibrant landscaping.  Tents and lighting went up on Friday with some gusty winds that made things interesting.  By Sunday morning, things were looking festive and the food prep was well underway for Lobster Sunday.  We had five food and drink booths, representing our Sandy Point Resorts dining options, two live bands, lots of photo ops and even a museum exhibit on the history of the lobster industry on Ambergis Caye.
If you're curious to see more of the event, pop on over to our Instagram feed, follow Sandy Point Resorts and look for the hashtag #eatsomelobster.  Watch next month for our official recap of Lobster Sunday with professional photos (see if you can spot yourself!), the winner of our Instagram contest and more.