Arriving at Coco Beach Resort, you immediately feel relaxed and dive right into the laidback, quiet environment.  Communications and planning with our staff are smooth, there is no need to worry.  The luxury that we speak of is not luxury that you pay for, but rather that you feel.  There is time here for relaxation, for family, for work, and yes, for having that cocktail pool-side.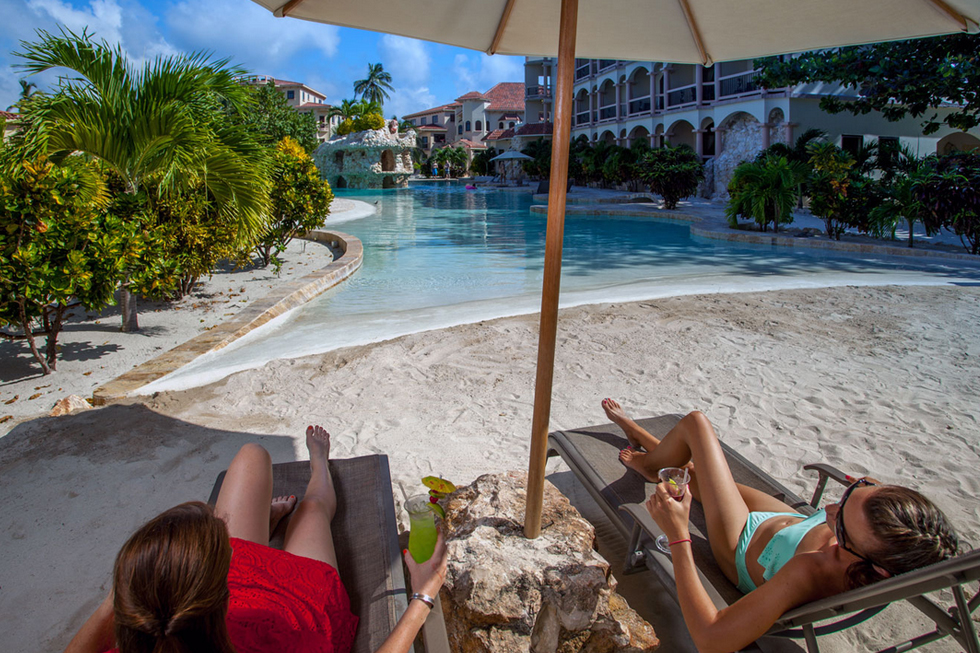 We wanted to take some time this week to show you the details of our new brand.  We are truly excited about this new development and intend to keep the momentum going by making needed infrastructure improvements.  We all know how satisfying it can be to tick items off a To-Do List and we are looking forward to many checkmarks!  As you may already know, in January we were honored to be named the #1 resort in Belize by Trip Advisor's Travelers' Choice Awards.  It is our hope that by continuing to provide the best in service, accommodation, and luxury, that we are in the running for this award every year. With all of that said, let's jump into some of the details of our new brand!
Brand Dimensions
Soul:
Deliberately Enchanting.  Delicate breezes of charm, fresh blows of relaxation and graceful sparkles of laughter will enchant the soul of our guests.
Mind:
Instinctively Thoughtful.  We have a natural sixth sense that allows us to think in advance of what our guests may like during their visit.
Body:
Natively Luxurious.  The extravagant feeling of being in an island mixed with the extreme comfort of our amenities creates the perfect environment for our guests.
Brand Concept
All the laughter, charm and relaxation of our soul, mixed with the thoughtful mind of our staff, located in an extravagant and extremely comfortable paradise, creates a unique and special meaning for the word luxury.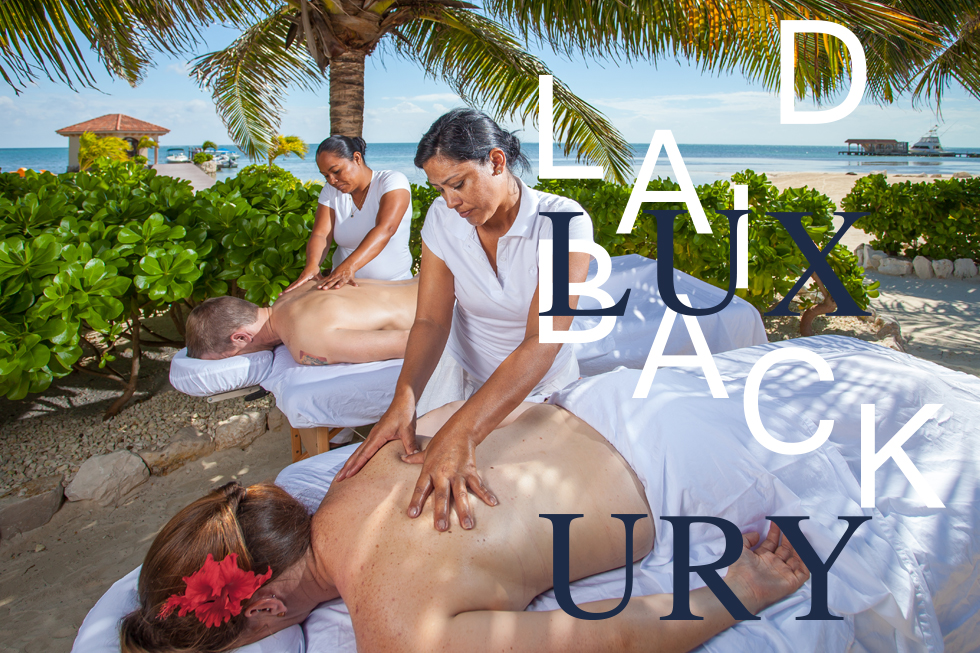 The Brand Concept translates into a graphic combination of typography styles.  One is "Laid Back" while the other reflects "Luxury."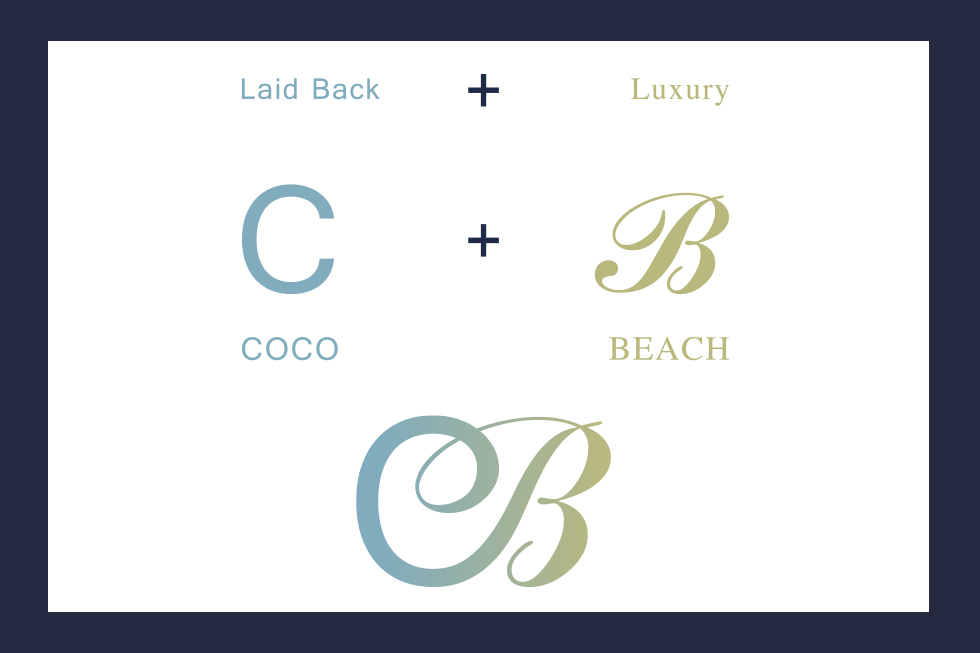 When you are at Coco Beach Resort, you feel and experience all of this.  Our desire is to get you in that frame of mind from that first click to our website or visit our social media accounts.   Our previous logo and even signage were all very "old school" and not showing what we truly offer.  The new colors, fonts, and design all stem from that laidback luxury vibe that you experience here.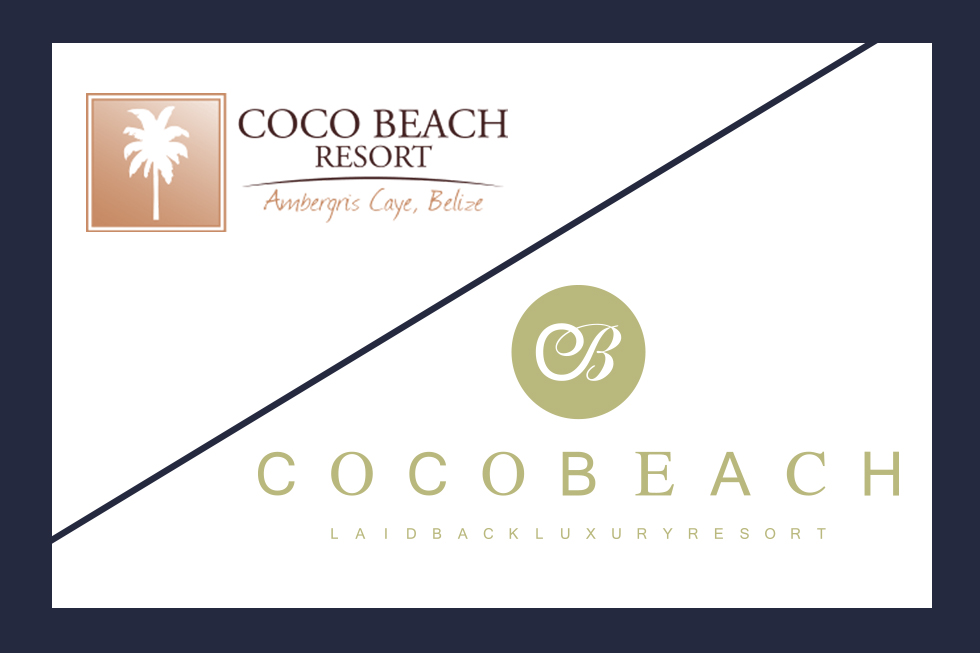 None of what you love about staying with us has changed, rather, we have embraced what we all know to be true by reflecting it in our new brand.  We are confident that it will take us far, as at last it truly represents who we are, what we do and most importantly, how you feel while staying with us.  As always, we want to hear from you!  Leave a comment and let us know what you think.